The consequences of not addressing the silent pandemic of drug-resistant infections could result in a future where we are unable to treat common infections like pneumonia, urinary tract infections and infections in newborns.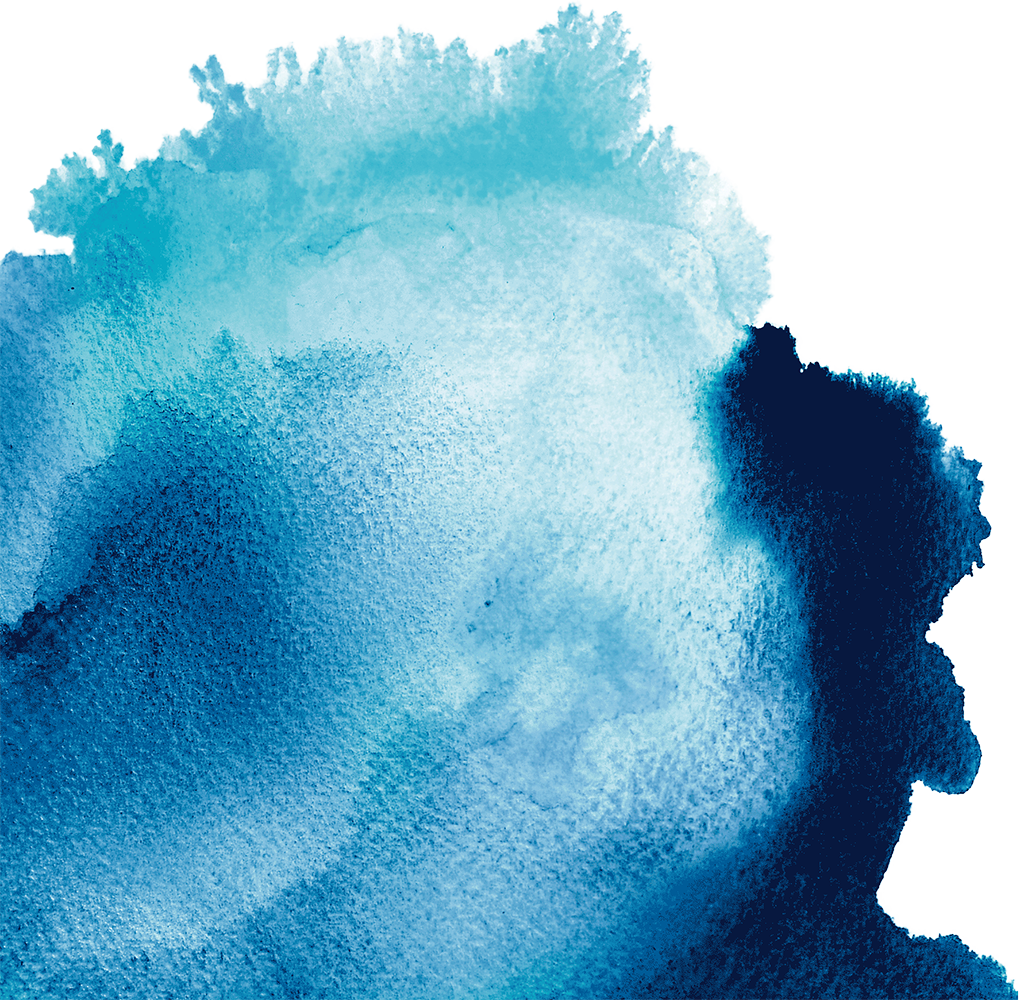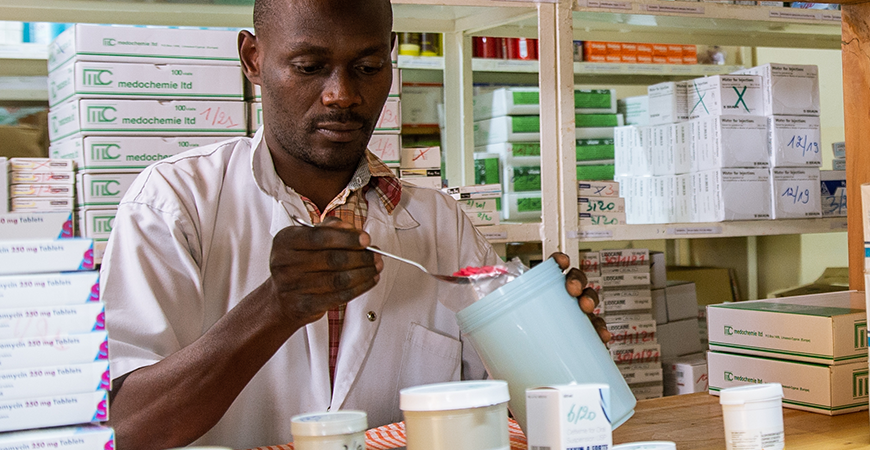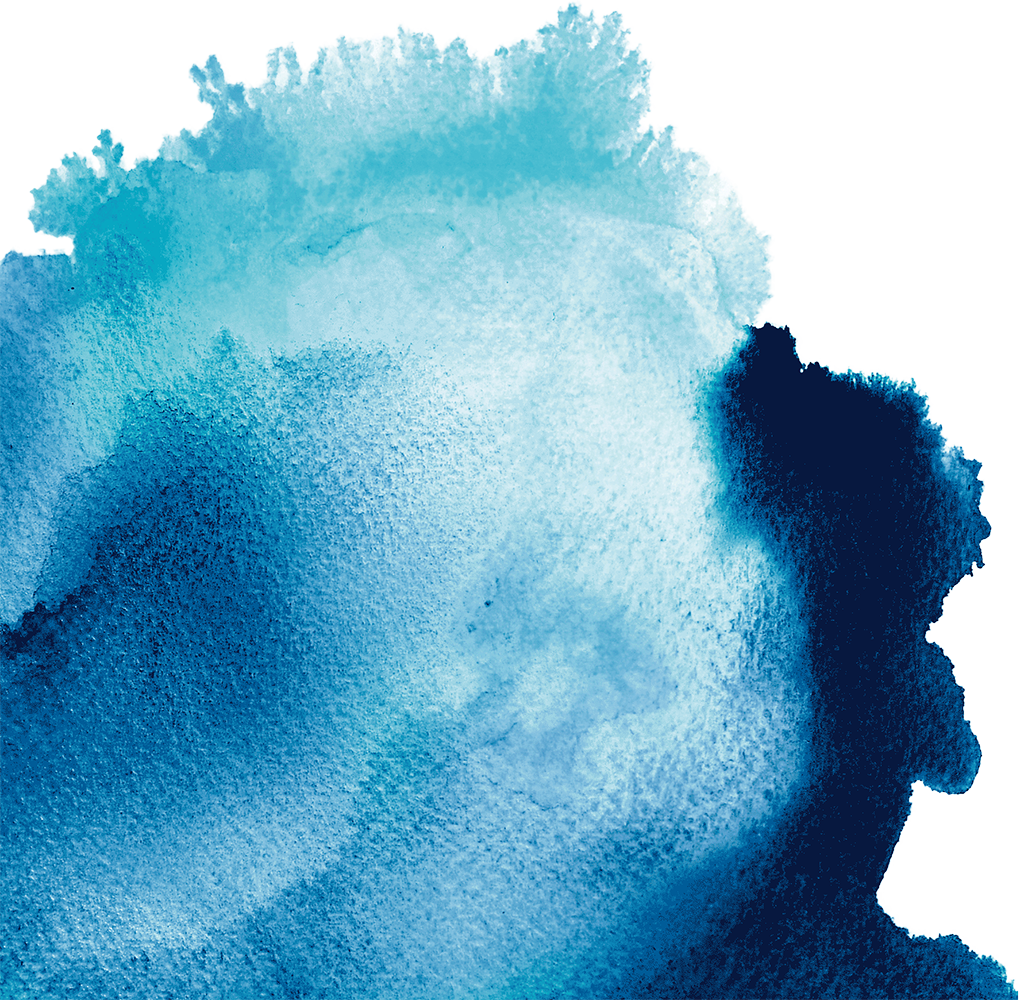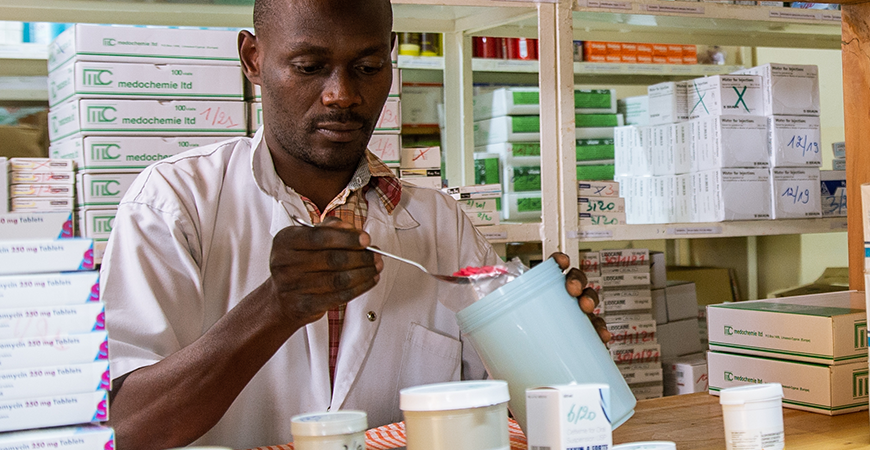 Drug-resistant infections kill 1.2 million people each year
A number projected to increase exponentially as drug resistance grows. There is an opportunity to avert this catastrophe through strong leadership and collaboration.
The COVID-19 pandemic has brought into sharp focus the impact of pandemics. The coronavirus has claimed 3 million lives, trillions of dollars have been lost, expenditures cut and international efforts to achieve the Sustainable Development Goals put in jeopardy. There are vital lessons to learn from this tragedy. Now more than ever, governments have the opportunity to make robust and comprehensive investments into the way they prepare and respond to pandemics. This has the potential to translate into long-term, interlinked health and economic benefits for people and countries.
Learning lessons from COVID-19
COVID-19 has demonstrated pandemic preparedness requires a global coordinated effort, and no country can do it alone. Strengthening our ability to fight drug-resistant infections must also ensure affordable access to solutions. Particularly critical to tackling drug-resistant infections is the One Health concept, recognizing the importance of connecting the health of people to both the health of animals and our shared environment.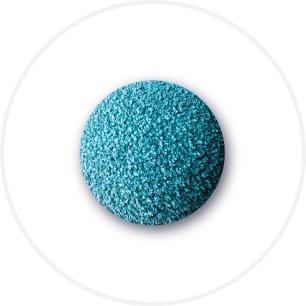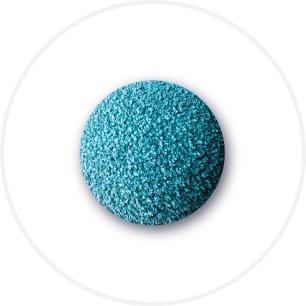 Recommendations
GARDP has developed five recommendations to strengthen domestic and global responses to the pandemic of drug resistance:
Recognize and urgently address the silent pandemic of drug-resistant infections.

Invest in the development of medical countermeasures as a critical element of pandemic preparedness.

Ensure that access to diagnostics, treatments and vaccines for all is a cornerstone of pandemic preparedness and response.

Expand global cooperation across geographies, sectors and within a One Health framework.

Ensure low- and middle-income countries are equal partners in a comprehensive global response; solutions that have been pioneered by countries should be recognized and integrated intro pandemic preparedness and response.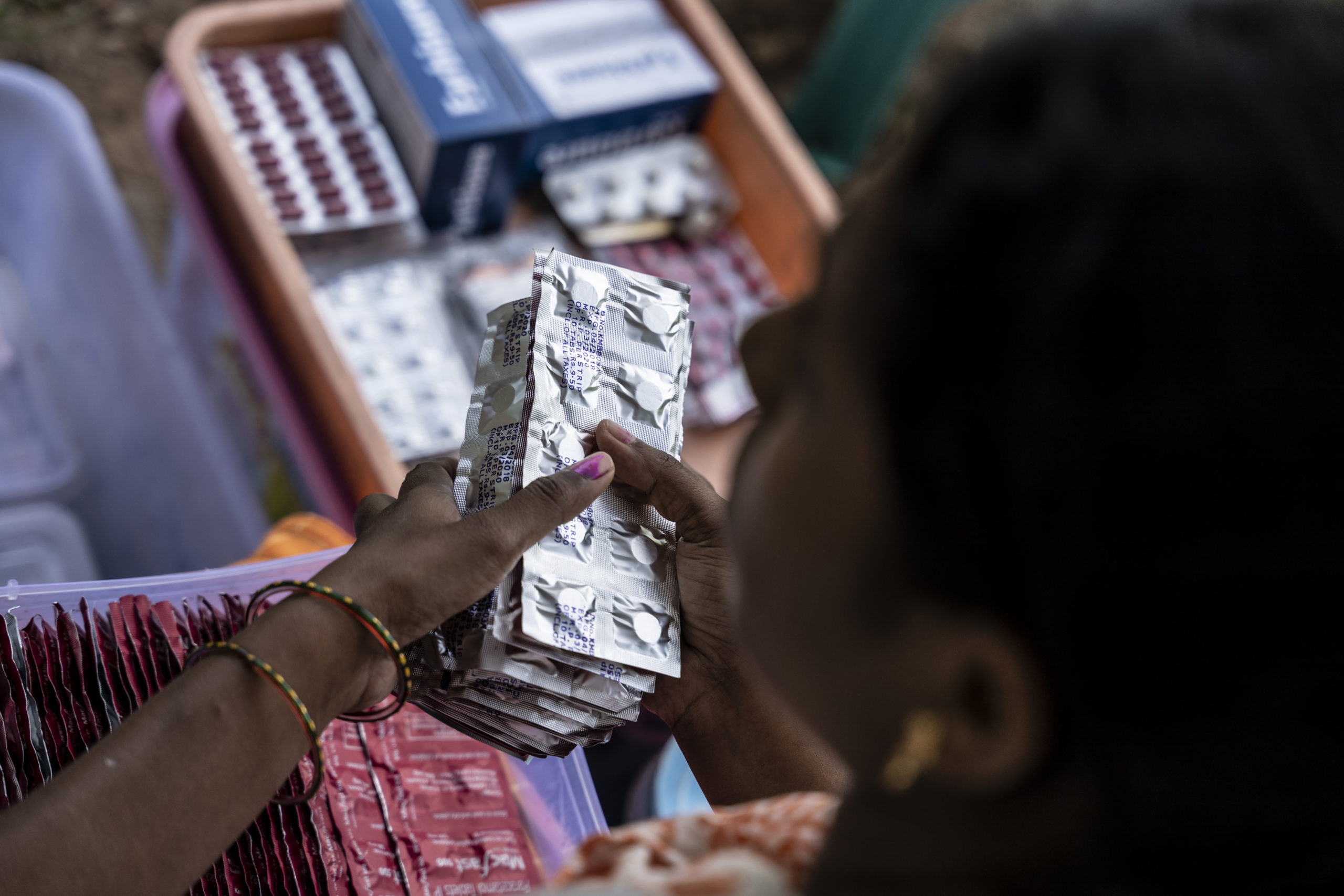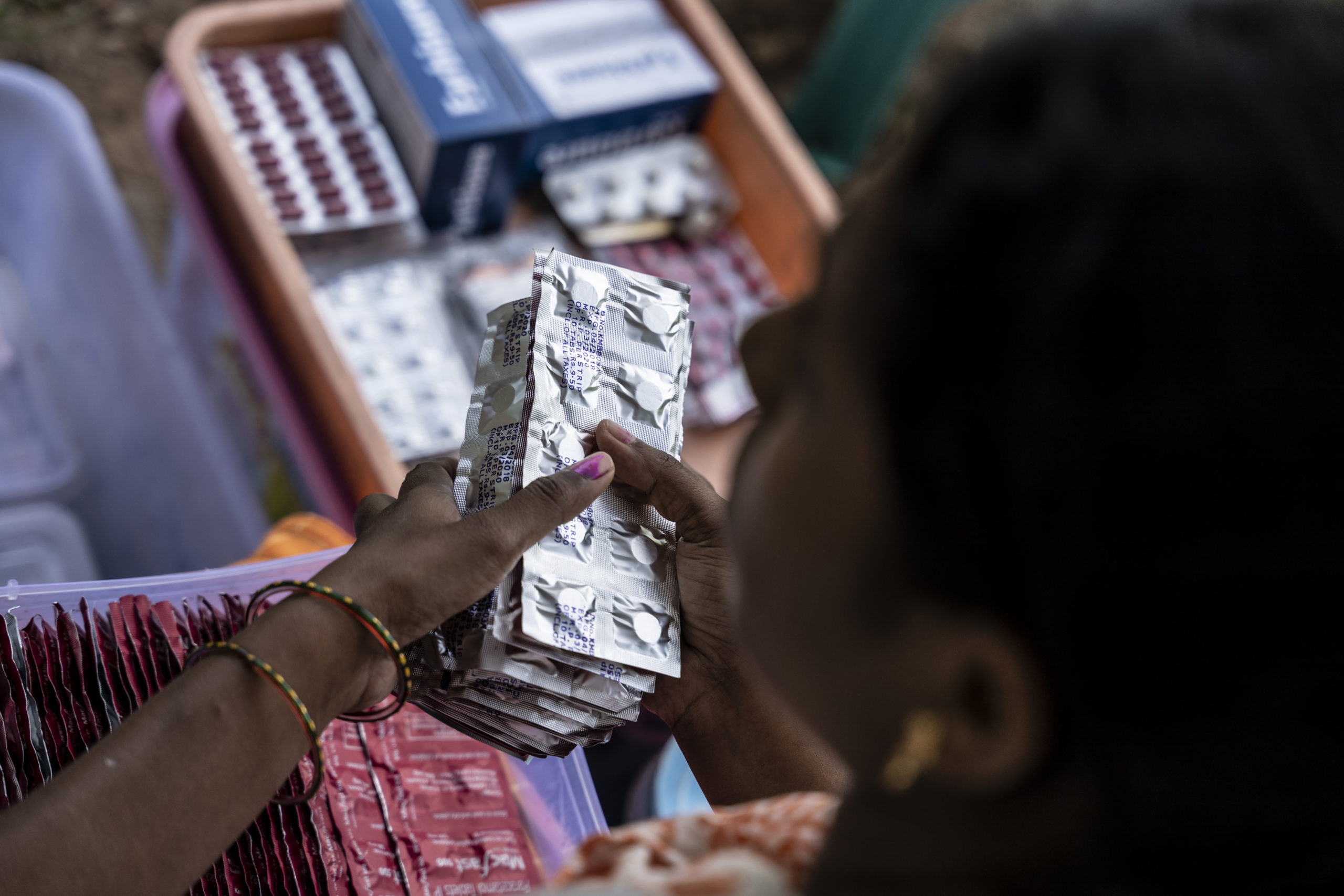 Warning: count(): Parameter must be an array or an object that implements Countable in /home/clients/c9b0ed6b0786a56afdaf5611fa7b11b2/web/20221216/wp-content/themes/gardp2/templates/acf/read_next.php on line 177



Warning: count(): Parameter must be an array or an object that implements Countable in /home/clients/c9b0ed6b0786a56afdaf5611fa7b11b2/web/20221216/wp-content/themes/gardp2/templates/acf/read_next.php on line 331

Warning: Invalid argument supplied for foreach() in /home/clients/c9b0ed6b0786a56afdaf5611fa7b11b2/web/20221216/wp-content/themes/gardp2/templates/acf/read_next.php on line 332