Photo gallery: Investigating a gonorrhoea treatment in Birmingham, Alabama
Globally the infection rate of gonorrhoea is increasing, with 87 million new cases each year. Gonorrhoea has progressively developed resistance to globally recommended treatments and has been identified by the WHO as among a family of drug-resistant priority pathogens posing the greatest threat to health. The Global Antibiotic Research and Development Partnership (GARDP) is working on a novel antibiotic called zoliflodacin, the only drug being developed specifically to treat gonorrhoea. The treatment is currently being evaluated in a global phase 3 trial. One of the sites where the drug is being trialled is in the US city of Birmingham, Alabama.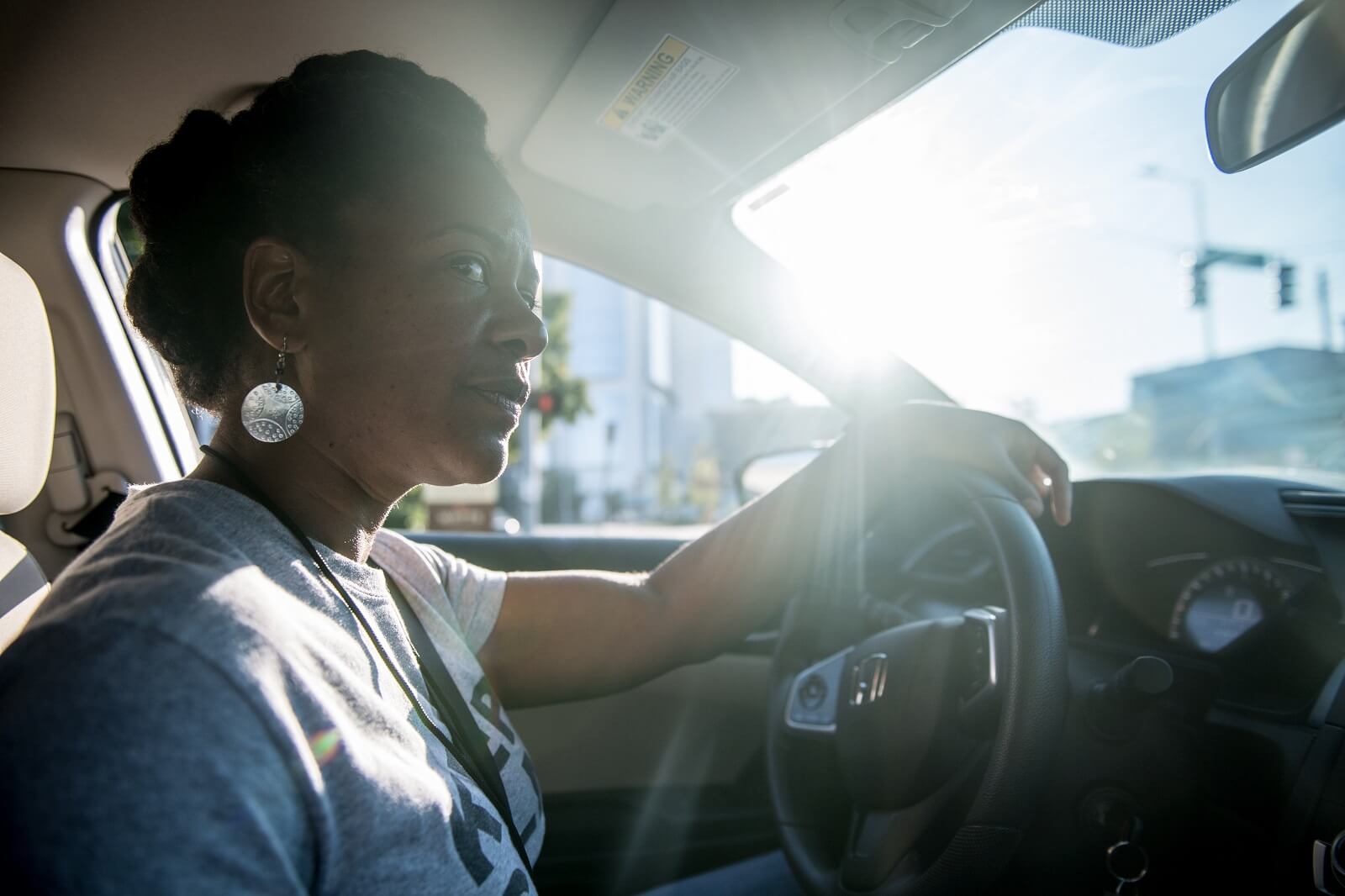 Melissa Nelson is a Disease Intervention Specialist at the Jefferson County Department of Health in west Birmingham, where she investigates cases of sexually transmitted infections. "People call us 'sex detectives,'" says Nelson. She is an expert contact tracer – when a person is diagnosed with a sexually transmitted infection like gonorrhea, she works with them to find their sexual partners and encourage them to get tested. She covers a poorer area of the city where these infections are commonplace.
The state of Alabama has the 5th highest rate of gonorrhoea in the country, with a particularly high incidence in urban centres like Birmingham. Nelson says many of the people she interviews who test positive for gonorrhoea are young people who feel invincible. "So when I have a young person who has that mindset, I always talk to them about 'What would you do if we started to see drug-resistant strains of gonorrhoea here in Birmingham, Alabama?'"
Paula Dixon, Lab Manager at the Division of Infectious Diseases at the University of Alabama at Birmingham, prepares a culture of gonorrhoea for testing. An expert on STI diagnostics, Dixon's lab serves as a repository for all sites involved in GARDP's zoliflodacin trial – her team will receive samples from across the United States, as well as the Netherlands, Thailand and South Africa. "I'm happy to be part of something that will effect everyone, not just my little corner of the world," says Dixon.
Dr Jodie Dionne-Odom, Chief of Women's Health Services at 1917 HIV Clinic of the University of Alabama at Birmingham, prepares to see a patient. Dr Dionne-Odom is a Site Principle Investigator for the GARDP zoliflodacin trial. "I am enthusiastic to be part of this trial – we need new drugs for these STIs," says Dr Dionne-Odom. "I need to be able to tell my patients that we have effective options other than the first-line treatment – for most infectious diseases we have that option. Not for gonorrhea."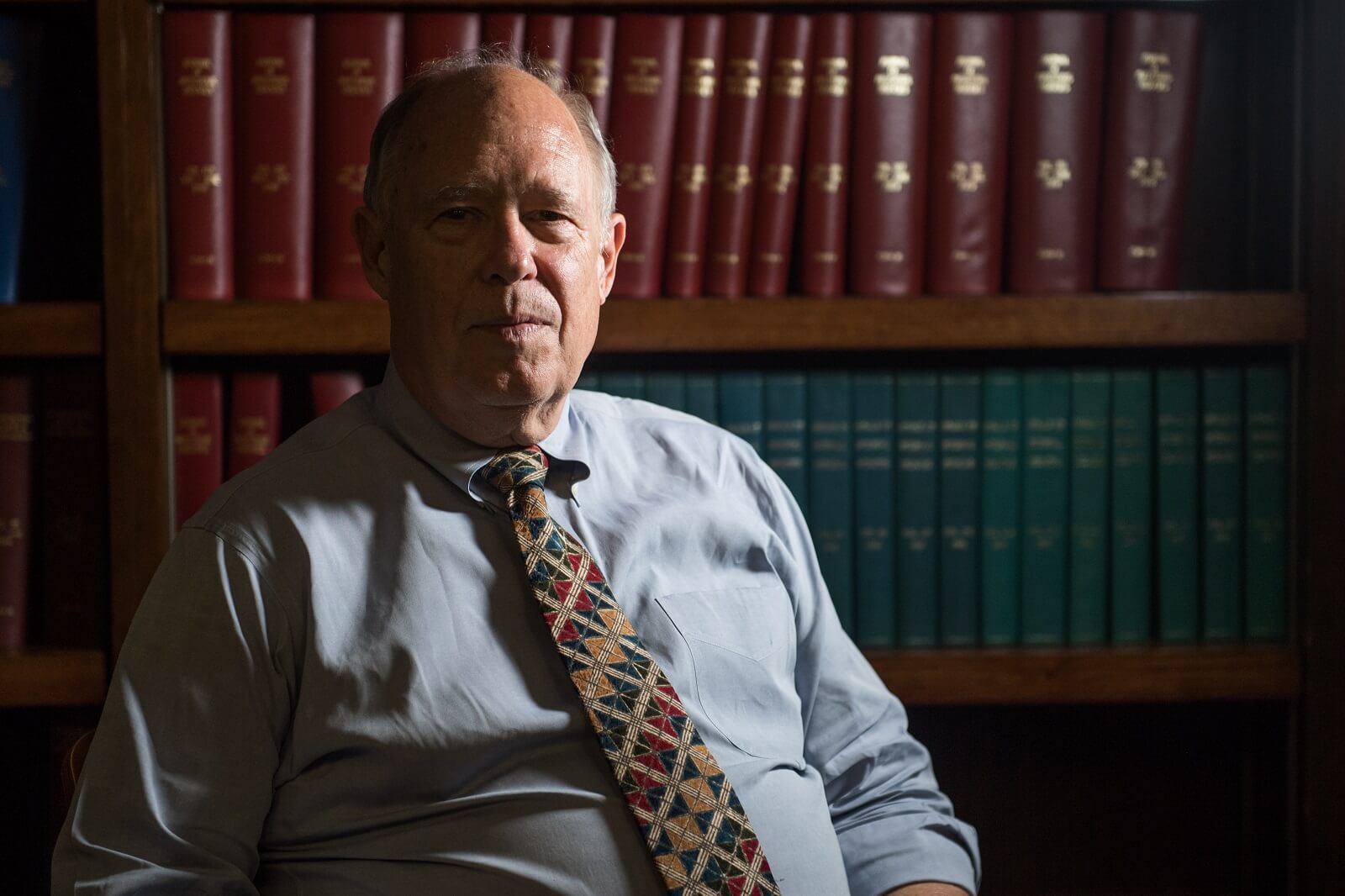 Dr Edward Hook III, Emeritus Professor of Infectious Disease at The University of Alabama at Birmingham, is Global Protocol Chair for the zoliflodacin trial. "An ideal new drug for treating gonorrhoea is a drug that would be taken by mouth and would be highly effective as a single dose, says" Dr Hook. "Zoliflodacin is being developed through a partnership between Entasis and GARDP. One of the great things about this partnership is that the partners have agreed that zoliflodacin will become available and dedicated to the treatment of gonorrhoea, something that should slow the development of resistance."