SECURE: The Antibiotic Facility
Antibiotics are central to pandemic response. Non-bacterial pandemics (e.g. viruses like COVID-19) carry the risk of hospitalization and secondary bacterial infections. Bacterial pandemics involve the spread of drug-resistant infections. In either case, effective antibiotics are necessary to secure public health. Despite the importance of antibiotics for pandemic preparedness, there are major barriers in access to antibiotics all over the world. These barriers affect common antibiotics like penicillin and as well as novel antibiotics. GARDP and the World Health Organization are developing SECURE, a new global initiative to provide access to essential antibiotics, as well as prepare for and respond to pandemics.
Mission
Expand access to essential antibiotics to treat drug-resistant bacterial infections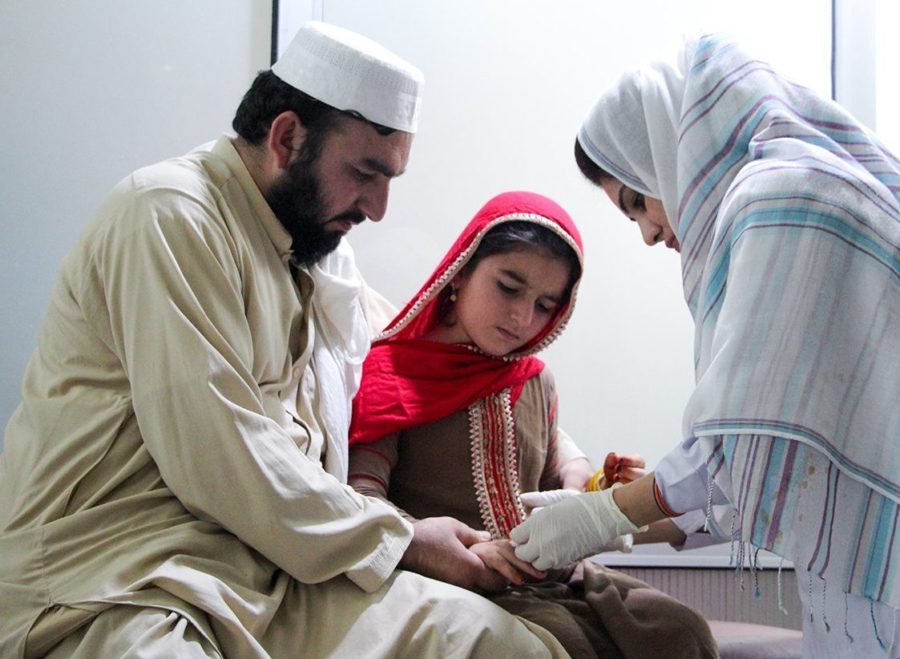 "Many people around the world, especially in low- and middle-income countries, don't have access to much-needed antibiotics. This situation clearly needs to change. SECURE is committed to playing a vital role in increasing access to essential antibiotics in a way that is both sustainable and equitable."
– Kim Faure, SECURE Project Lead, GARDP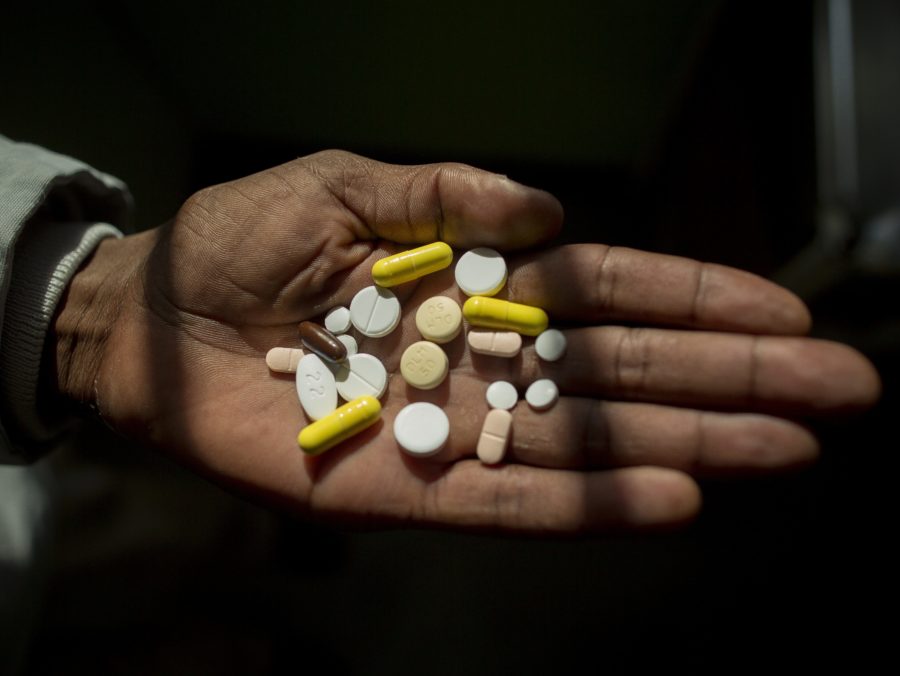 SECURE: The Antibiotic Facility Expanding access to essential antibiotics to treat drug-resistant bacterial infections
Secure is a collaborative initiative by GARDP and WHO. SECURE seeks to expand access to a portfolio of essential antibiotics, including generic antibiotics that are in short supply or not widely available, as well as newly approved "reserve" antibiotics for drug-resistant bacterial infections.
SECURE will partner with organisations and build and support novel interventions to improve access to essential antibiotics. It offers a comprehensive approach to a sustainable market for antibiotics, including generating evidence for proper use, innovative financing to procure antibiotics and market expansion for newly improved antibiotics.
SECURE will work with countries and WHO to establish a relevant product portfolio of quality-assured antibiotics driven by public health needs. This portfolio will be accessible to all participating countries at an affordable price. The model is designed to ensure sustainable and equitable access to antibiotics for patients around the globe, with a specific focus on vulnerable populations.
Currently SECURE is in the development phase. This phase involves fine-tuning the SECURE model to prepare for a successful global launch and engaging with countries that have diverse health challenges and drug-resistance contexts.
2021-22 Setting up: From concept to project

2022-23 Development phase

2024-27 Implementation phase

2027 and beyond: Expanding to full-scale programme and long-term maintenance
Key milestones
Appointed Kim Faure as full-time project lead based in South Africa – March 2023

 

Launched key investigation into the root causes of antibiotic shortages 

 

Developed procurement and catalytic financing toolkit to support incentives for suppliers and countries (by July 2023)

 

Designed antibiotic forecasting models