The right antibiotic at the right dose and the right time can mean the difference between life and death for a patient with a serious bacterial infection. Unfortunately, even in the face of growing antibiotic resistance, many health systems—particularly in low- and middle-income countries—do not have reliable access to effective antibiotics. GARDP is taking action during late-stage antibiotic development and after approval so that antibiotics are accessible to people in need of all ages, wherever they live.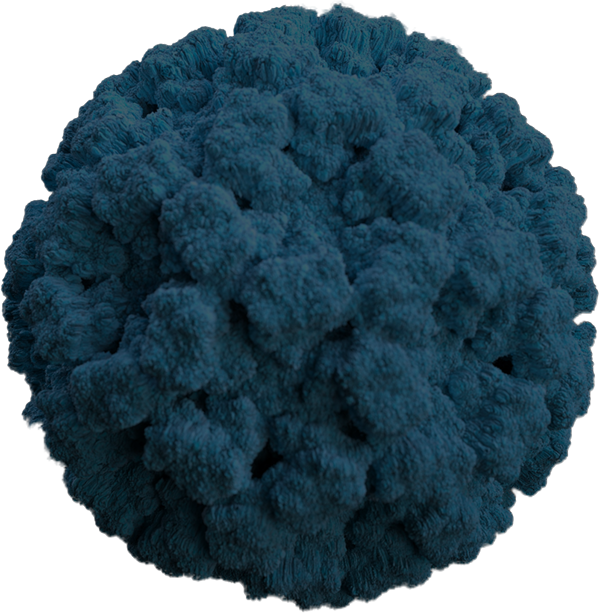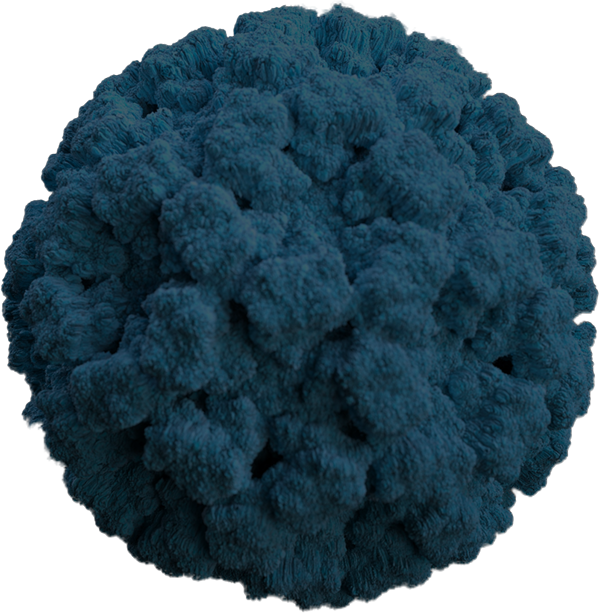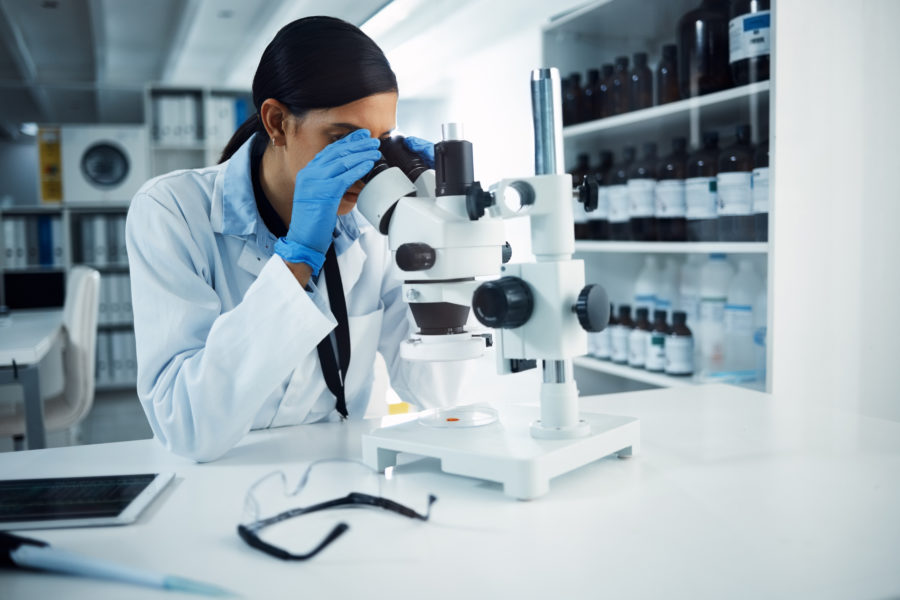 Advancing access to antibiotics in GARDP's portfolio, both in development and after regulatory approval, including novel and generic antibiotics. Innovative product development is linked with post-approval access.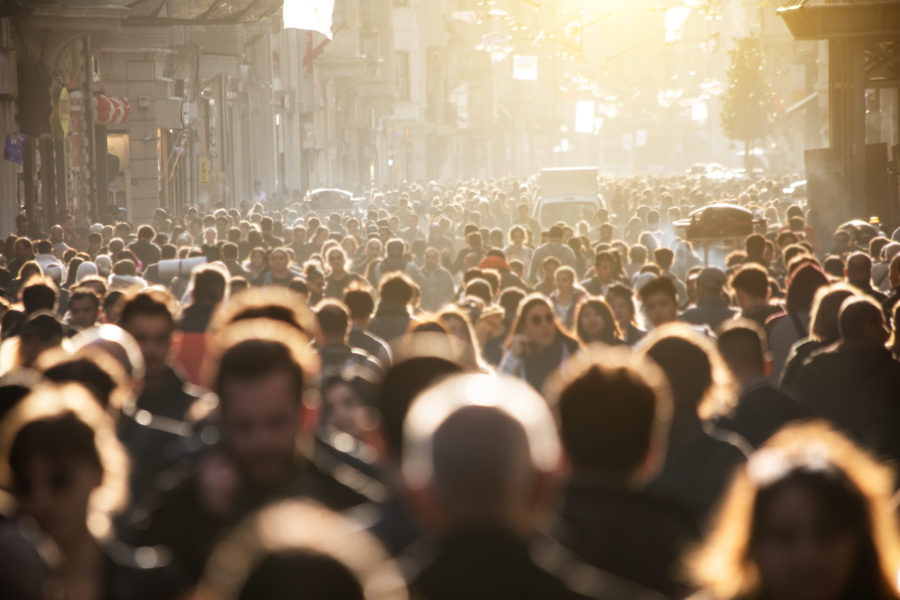 SECURE—accelerating access to essential antibiotics to prepare countries for the silent pandemic of drug-resistant bacterial infections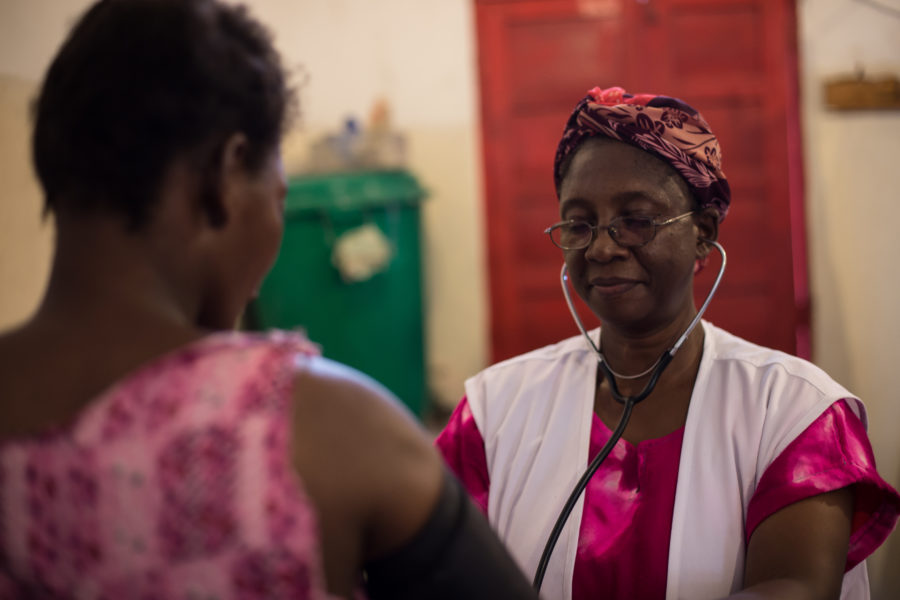 Improve conditions surrounding access, including policy
"The products that are coming out of the antibiotic development pipeline are not making it to patients around the world. This is especially true of patients in low- and middle-income countries, who are most affected by antibiotic resistance. We are working to improve access to the antibiotics that are desperately needed."
– Jennifer Cohn, Global Access Director, GARDP
Cefiderocol access project
GARDP has signed a first-of-its-kind license agreement with Shionogi and a collaboration agreement with Shionogi and CHAI to provide access to cefiderocol, an antibiotic with activity against a number of drug-resistant bacteria on the World Health Organization Priority Pathogen List, including Enterobacterales and Pseudomonas aeruginosa (read the full agreement). Cefiderocol has been approved by the US Food and Drug Administration and by the European Medicines Agency, and it is included on the WHO Model List of Essential Medicines. Until now, this antibiotic has been available in only a few high-income countries, and it has not been available at all in low- and middle-income countries (LMICs), most of which are hit the hardest by the highly drug-resistant infections for which cefiderocol was intended. 
Under the agreement with Shionogi, GARDP will be able to manufacture and commercialize cefiderocol through sub-licensees in almost 70% of countries worldwide (135 countries), most of which tend to have delayed access (if any) to novel antibiotics. The license territory includes all low-income countries, most lower middle- and upper middle-income countries, and select high-income countries. To deliver on this agreement, GARDP and Shionogi have teamed up with CHAI in a three-way collaboration agreement.
Through this project, GARDP aims to forge new pathways and build sustainable networks so that cefiderocol—and, in the future, other antibiotics like it—can reach people in need.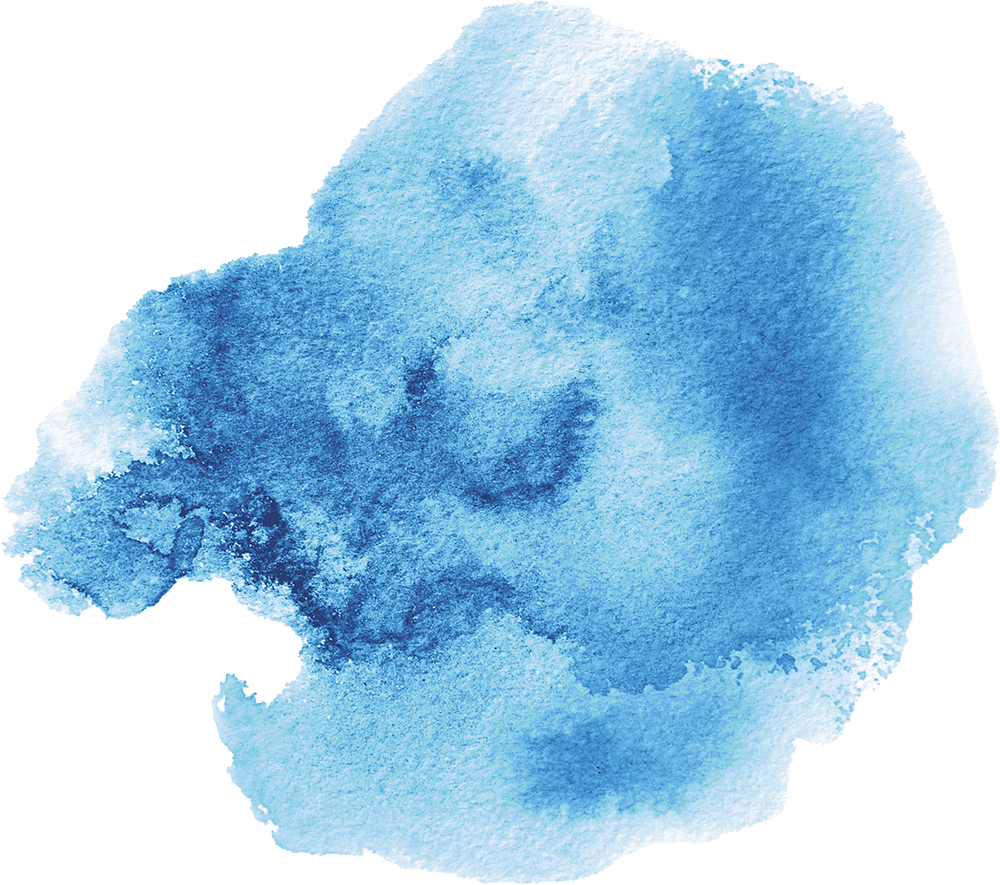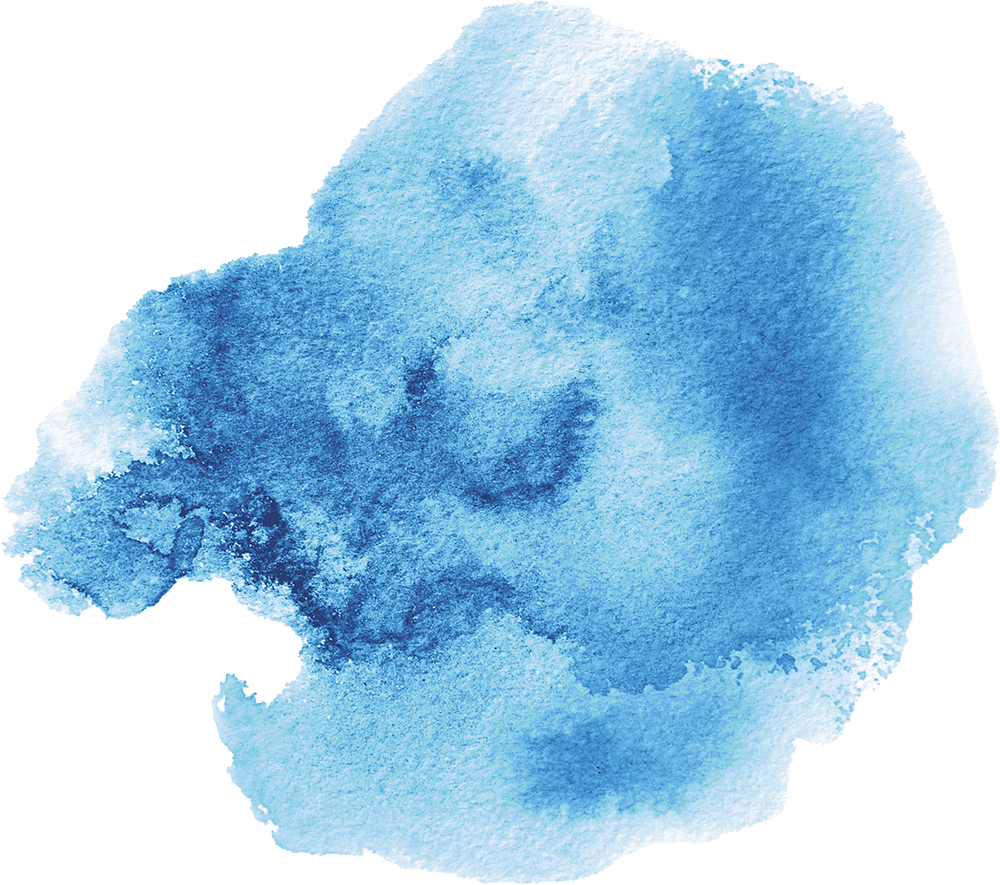 Access initiatives for antibiotic treatments in development
GARDP aims to ensure that its newly developed or co-developed antibiotic treatments for newborns, children, and adults are accessible for appropriate use in patients around the world, with a special focus on low- and middle-income countries. In this pursuit, GARDP embeds access initiatives into its agreements to develop and co-develop antibiotics, for example with Venatorx Pharmaceuticals and Entasis Therapeutics (see milestones below).  
To carry out this work, GARDP analyses the entire product-to-patient pathway to identify and, with partners, address access barriers. GARDP also prioritizes the development of evidence across populations and age groups so that medical professionals can better understand how and when to use these newly available antibiotics appropriately. 


SECURE: The Antibiotic Facility prepares countries for a pandemic of drug-resistant bacterial infections
SECURE is a collaborative initiative developed by the WHO and GARDP, with strategic inputs from UNICEF and the Clinton Health Access Initiative. SECURE seeks to accelerate access to a portfolio of essential antibiotics, including generic antibiotics that are in short supply or not widely available, as well as newly approved "reserve" antibiotics for resistant bacterial infections.  
SECURE is the first dedicated mechanism to expand access in LMICs to essential antibiotics which goes beyond access to single products. Visit secureantibiotics.org.
Exploratory and policy projects
Through exploratory and policy projects, GARDP works to fill critical innovation and knowledge gaps to support data-driven policies and advocate for adequate funding for equitable access to antibiotics. These projects include an antibiotic shortages assessment undertaken by GARDP with Imperial College, UK, and the Postgraduate Institute of Medical Education and Research (PGIMER), India. The assessment will identify the root causes of antibiotic shortages and the impact thereof in India, South Africa and the UK. It will also include recommendations to address those shortages, which can guide future policy decisions.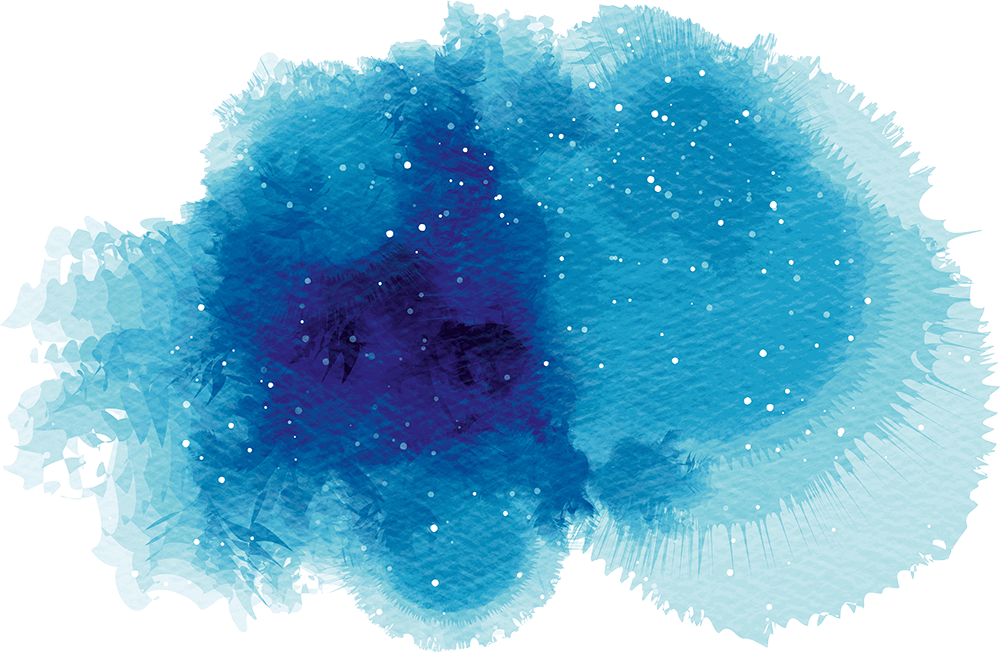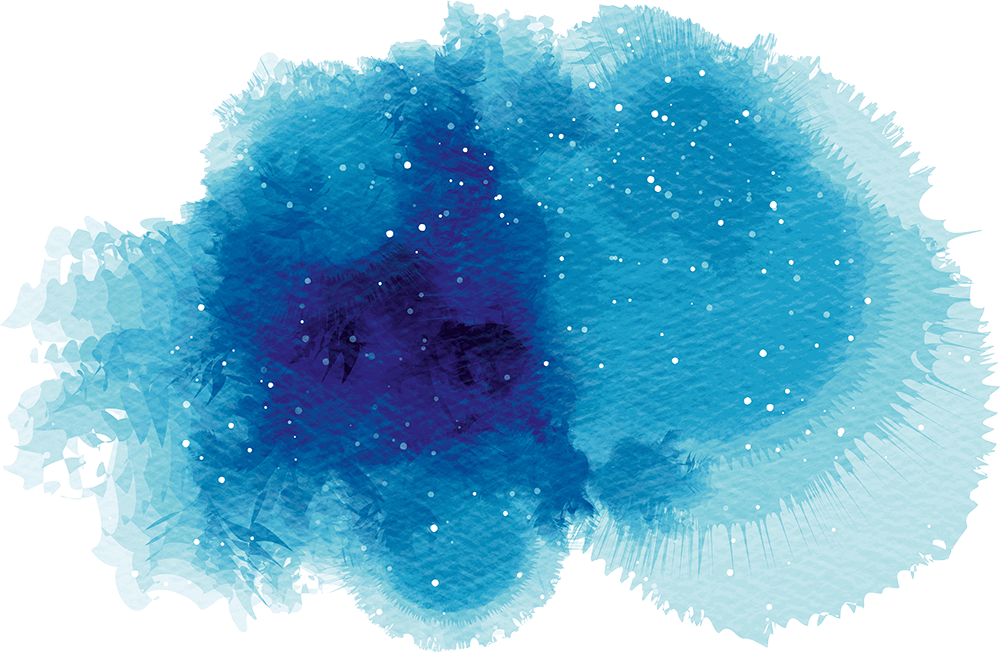 About access to antibiotics
About access to antibiotics
Lack of access to novel antibiotics is a global problem that acutely affects whole countries and regions as well as certain population groups. A recent study found that the majority of the 18 new antibacterials approved and launched between 2010-2020 were accessible in only 3 out of 14 high-income countries (Sweden, UK, and US). In low- and middle-income countries, the problem is even worse. Only 10 of the 25 new antibiotics that entered the market between 1999 and 2014 were registered in more than ten countries. Moreover, the evaluation of new treatments for use in children is regularly delayed for years, if undertaken at all.
Impediments to antibiotic access range from lack of high-quality evidence for usage guidelines to incomplete introduction plans. Efforts to overcome these barriers—including access objectives in National Action Plans on antibiotic resistance—remain underfunded and largely unimplemented.
Inaccessible antibiotics can't be used to treat patients with bacterial infections. GARDP is working to overcome barriers to access so patients of all ages can receive appropriate treatments wherever they live.