Serious Bacterial
Infections & Sepsis
Serious bacterial infections are among the major causes of death for people in hospitals and other healthcare settings. Currently, the most difficult-to-treat hospital infections are caused by Gram-negative bacteria, which have become resistant to most antibiotic treatments.​ In severe cases, these infections cause sepsis, which is responsible for roughly 1 in 5 deaths worldwide. GARDP aims to provide new treatments for serious bacterial infections that lead to sepsis in children and adults.
Co-develop, support regulatory approval, and make accessible a new antibiotic treatment for serious bacterial infections
Make accessible a recently approved antibiotic to treat serious bacterial infections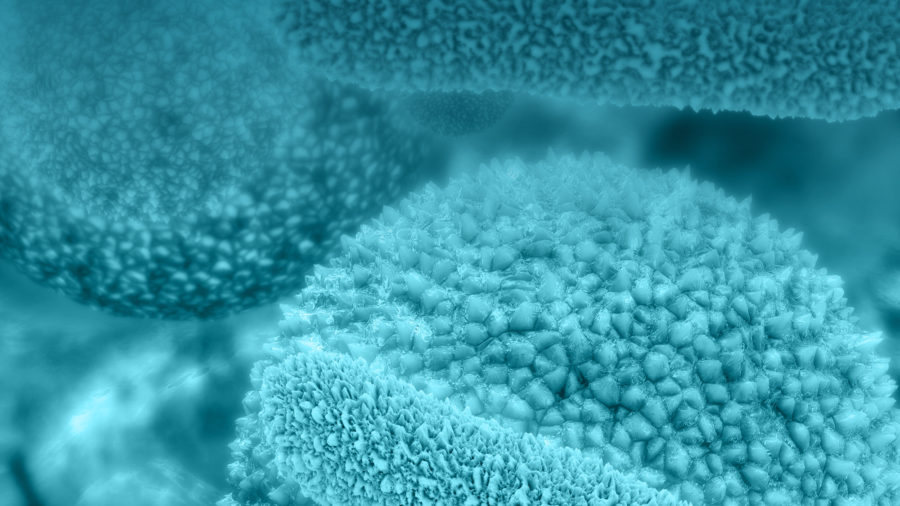 Expand portfolio to develop new treatment(s) for target pathogens, in line with 2024-2028 GARDP Strategy
"Until now carbapenem antibiotics have been the antibiotic class of last resort to treat hospitalized patients with sepsis. But resistance to carbapenems is growing fast around the world, and we have very few alternative treatments. We can't afford inaction – we must invest right now in new treatments. If we don't, the number of lives lost to antibiotic-resistant infections will increase dramatically."
– François Franceschi, Serious Bacterial Infections Project Leader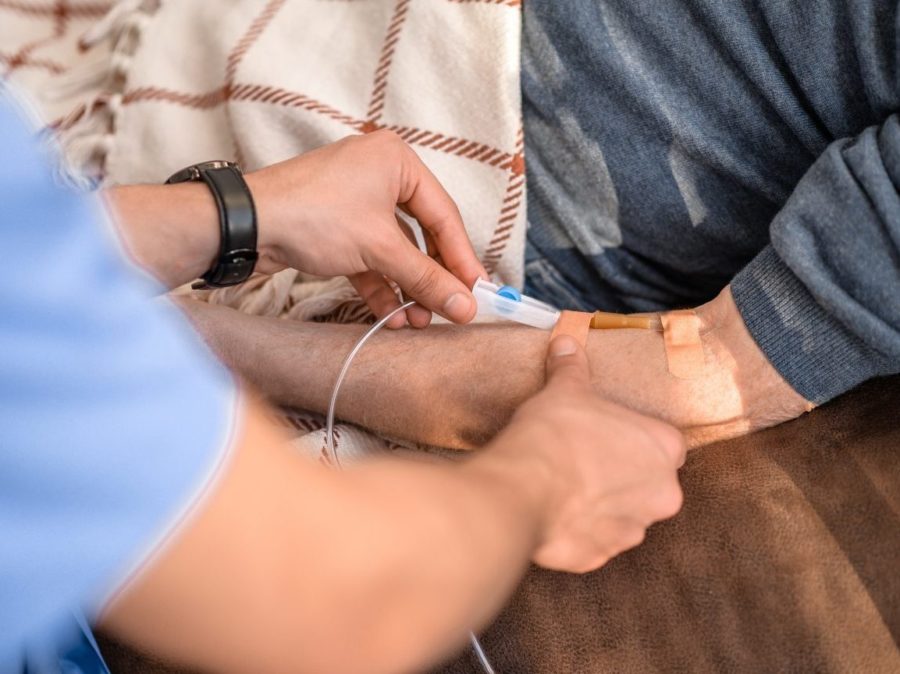 Cefepime-taniborbactam drug development project
GARDP and Venatorx Pharmaceuticals Inc. ("Venatorx") have been collaborating since March 2020 to accelerate the development of cefepime-taniborbactam, an antibiotic combination that has activity against some of the most resistant bacteria, including carbapenem-resistant Enterobacterales and carbapenem-resistant Pseudomonas aeruginosa. These bacteria have been identified as priority pathogens in urgent need of new treatments by the World Health Organization (WHO).
In March 2022, GARDP welcomed positive results in Venatorx's pivotal phase 3 clinical trial for cefepime-taniborbactam, and a New Drug Application was accepted for review by the US Food and Drug Administration (FDA) in August 2023. If successful, cefepime-taniborbactam would become the first new treatment in GARDP's clinical development portfolio to be approved, marking an important milestone in terms of global equitable access to new antibiotic treatments.
As part of the collaboration and license agreement with Venatorx, GARDP contributed to the phase 3 pivotal trial and will undertake the development of cefepime-taniborbactam for use in children and newborns. GARDP will also have an active role in the clinical interventional studies that are needed to generate real-world evidence for the proper use of cefepime-taniborbactam in the treatment of adults with multidrug-resistant infections.
In light of these responsibilities, GARDP has launched an observational study of patients with carbapenem-resistant infections, which is taking place at 11 hospitals in India and South Africa. The study will provide GARDP and others with data about the current treatments and clinical outcomes of patients with some of the most serious infections in those countries (e.g. infections caused by carbapenem-resistant Enterobacterales and Pseudomonas aeruginosa). Results from this study will inform the design of a subsequent interventional trial to determine the ability of cefepime-taniborbactam to treat patients with infections caused by carbapenem-resistant pathogens.
GARDP and Venatorx are committed to working together to distribute cefepime-taniborbactam on an affordable basis worldwide. GARDP has exclusive rights to distribute and sub-distribute cefepime-taniborbactam in certain low- and lower middle-income countries, as well as in the public markets in India and South Africa.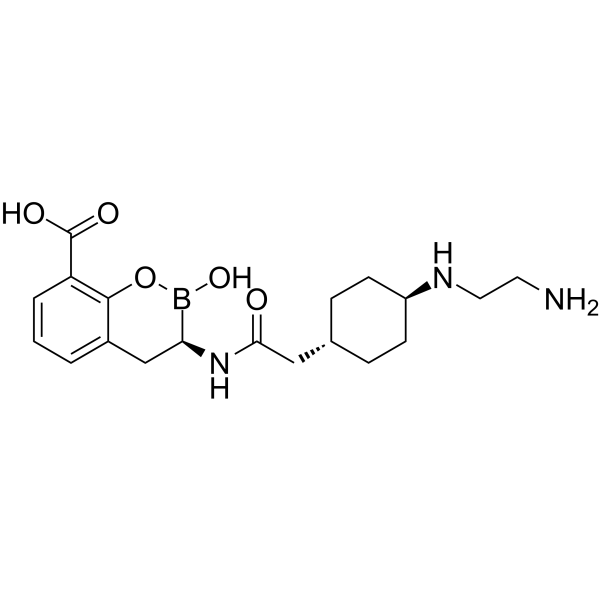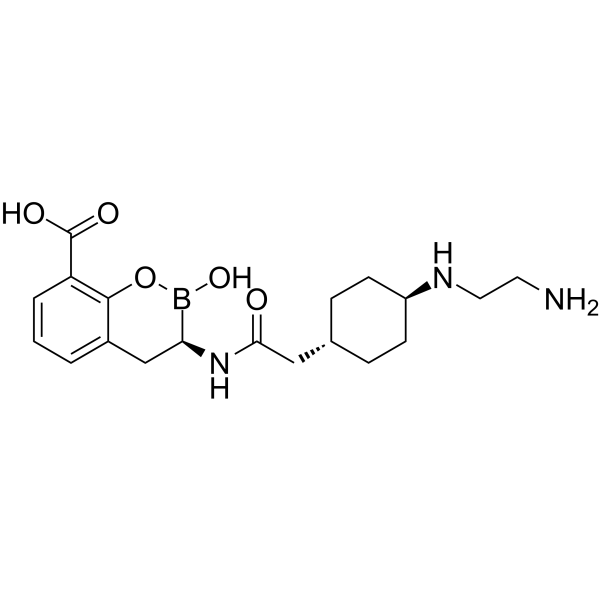 Cefiderocol access project
GARDP is collaborating with Shionogi and CHAI on an ambitious project to provide access to cefiderocol, an antibiotic with activity against a number of drug-resistant bacteria on the WHO priority pathogen list, including Enterobacterales. Cefiderocol has been approved by the US FDA and by the European Medicines Agency, and it is included on the WHO Model List of Essential Medicines. Until now, this antibiotic has been available in only a few high-income countries, and it has not been available at all in low- and middle-income countries (LMICs), most of which are hit the hardest by the highly drug-resistant infections for which cefiderocol was intended.
Under the license and technology transfer agreement with Shionogi, GARDP will be able to manufacture and commercialize cefiderocol through sub-licensees in almost 70% of countries worldwide (135 countries), most of which tend to have delayed access (if any) to novel antibiotics.
In September 2023, GARDP and Orchid Pharma Ltd. signed a sublicense agreement to manufacture cefiderocol. The agreement has important access, environmental and stewardship provisions, including cost-plus pricing, with a commitment to lower the costs based on volumes to help keep the product affordable for patients and health systems in low-resource settings.
Click here to read about this project in the context of access to antibiotics.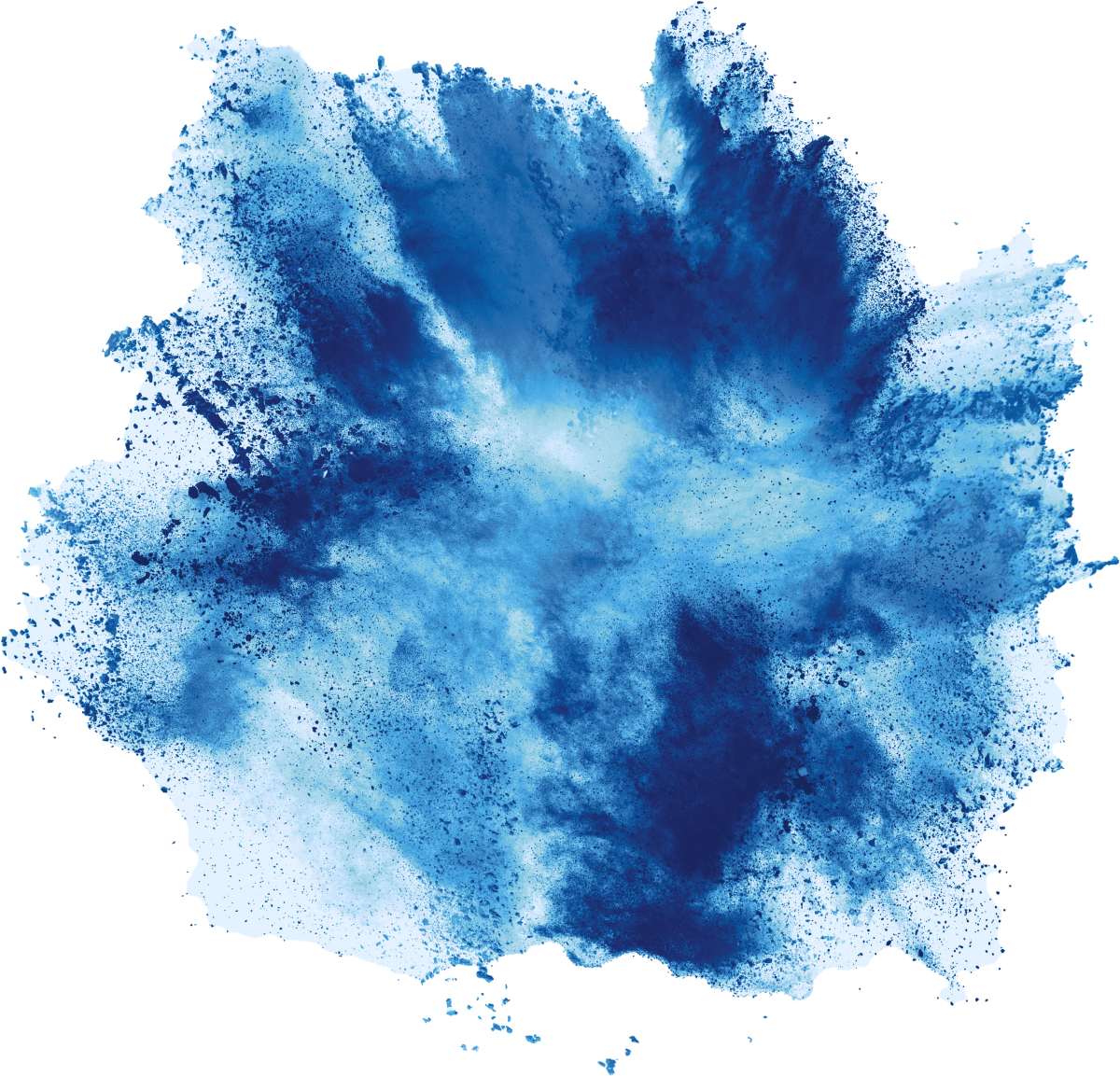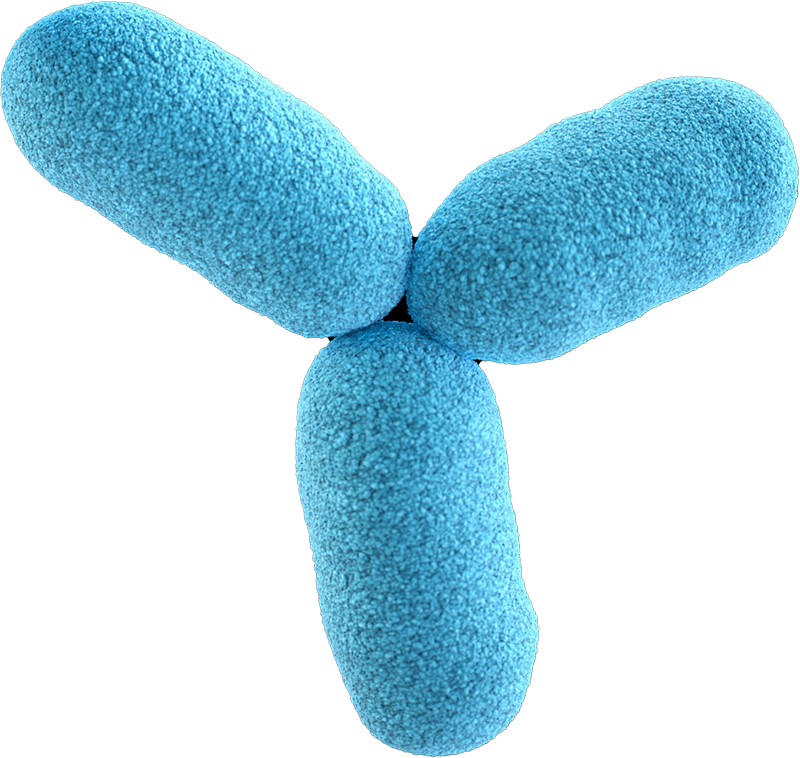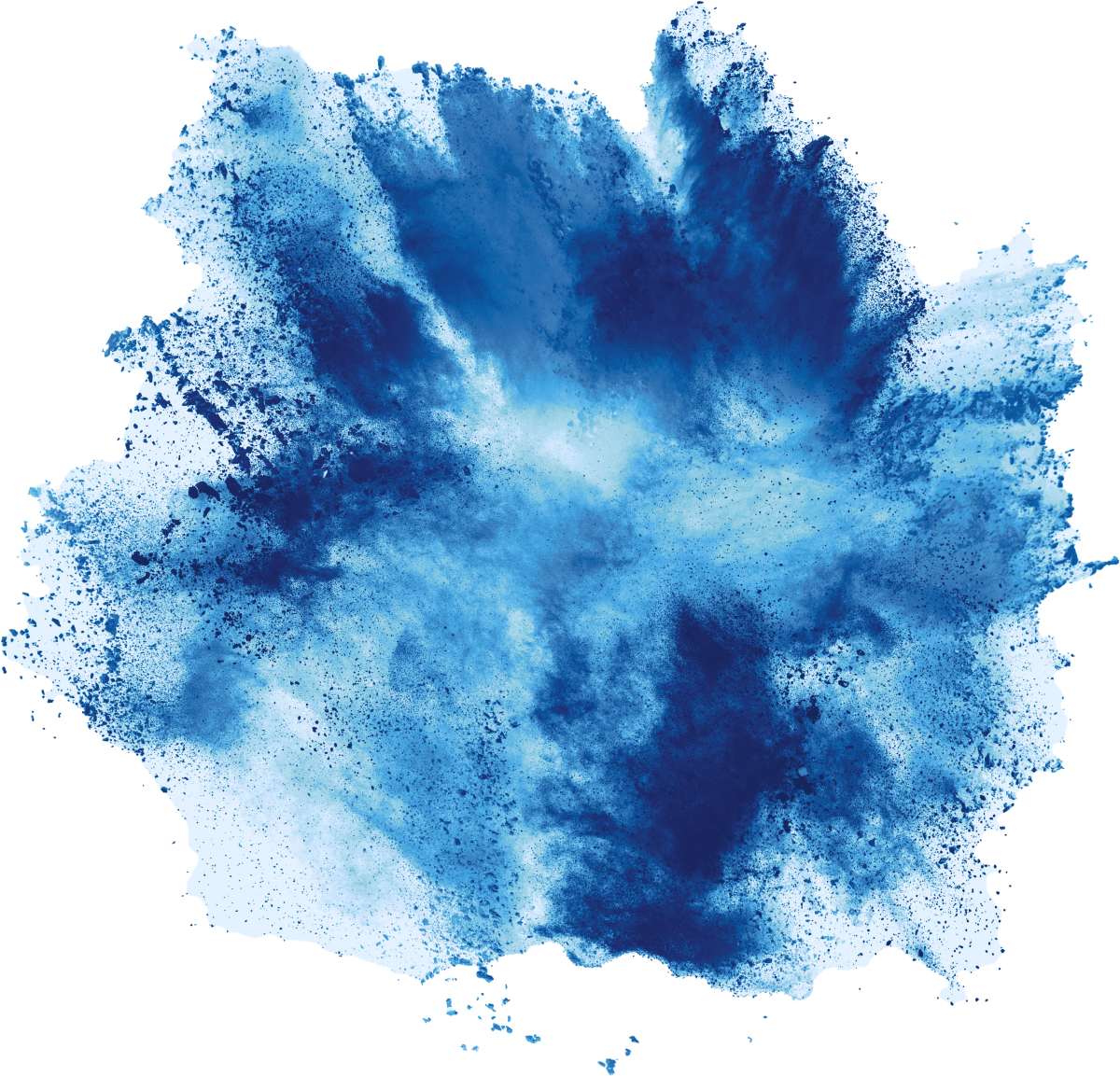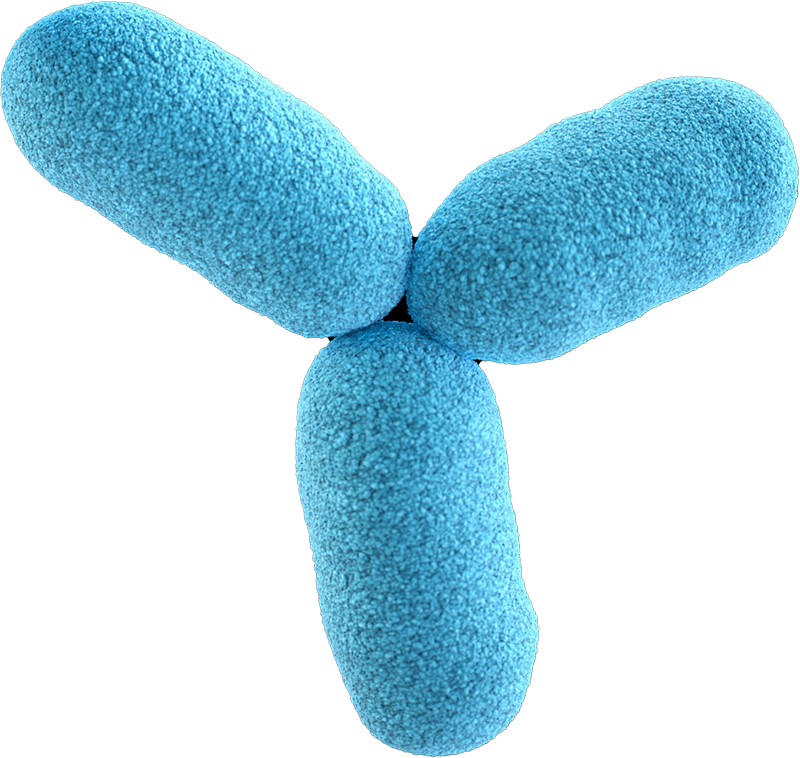 Key milestones
2022: WELCOMED results in Venatorx pivotal phase 3 trial of a new antibiotic treatment (cefepime-taniborbactam)
2022: SIGNED a license agreement to expand access to a recently approved antibiotic (cefiderocol)
2022: INITIATED an observational study to understand treatments and outcomes of patients with serious bacterial infections
2023: WELCOMED news that the FDA has accepted for review Venatorx's New Drug Application for cefepime-taniborbactam
2023: SIGNED manufacturing sublicense agreement with Orchid Pharma for the antibiotic cefiderocol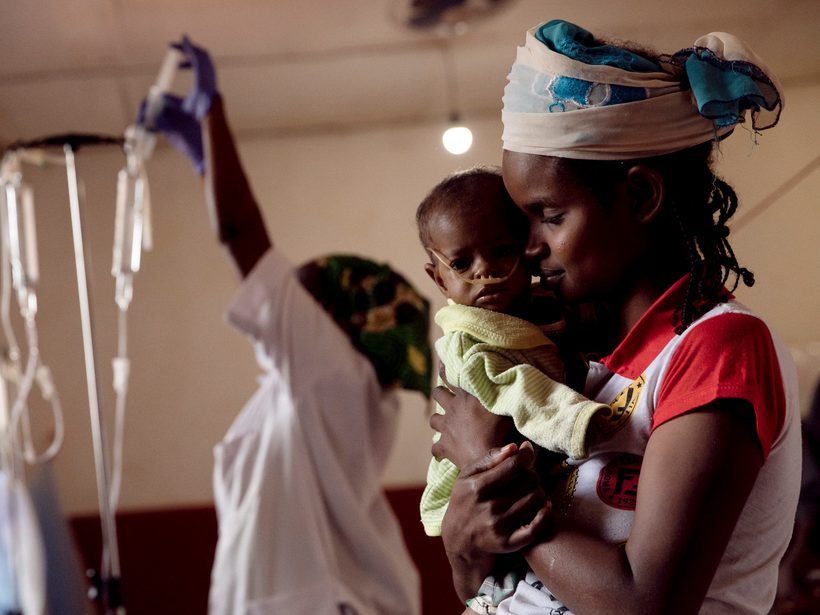 About serious bacterial infections
About serious bacterial infections
Bacteria have built-in abilities to develop resistance, for example by degrading and/or deactivating antibiotics, or by blocking penetration of the antibiotic. Resistant bacteria can then pass on their genetic material to their progeny or to neighbouring bacteria, resulting in the spread of antibiotic resistance. A striking example is NDM-1, an enzyme that allows bacteria to degrade even some of the newest antibiotics. Bacteria producing NDM-1 were first discovered in 2006; since then, they have been found in 80+ countries and have caused outbreaks of drug-resistant infections in hospitals around the world.
Although anyone, anywhere can be infected by these highly resistant bacteria, people in hospitals are especially susceptible. These infections occur when resistant bacteria get into the body through wounds, surgery sites, ventilators, and catheters. They cause a range of problems, including pneumonia as well as infections in the urinary tract, abdomen, soft tissue and bloodstream, which can lead to significant loss of function and eventually death. As antibiotic resistance spreads, patients undergoing common surgeries (like hip replacements) or with suppressed immune systems (for example, cancer patients) are at greater risk for these serious bacterial infections. Having effective antibiotics to treat such infections are foundational to the practice of modern medicine.