Sexually Transmitted Infections
Gonorrhoea is among the three most common sexually transmitted infections, and it is rapidly growing resistant to antibiotics. There is now only one remaining last-resort treatment for gonorrhoea. If we continue down the current path, this treatable disease may become untreatable in countries around the world. GARDP is acting now to develop a new antibiotic for gonorrhoea infection in patients with limited treatment options.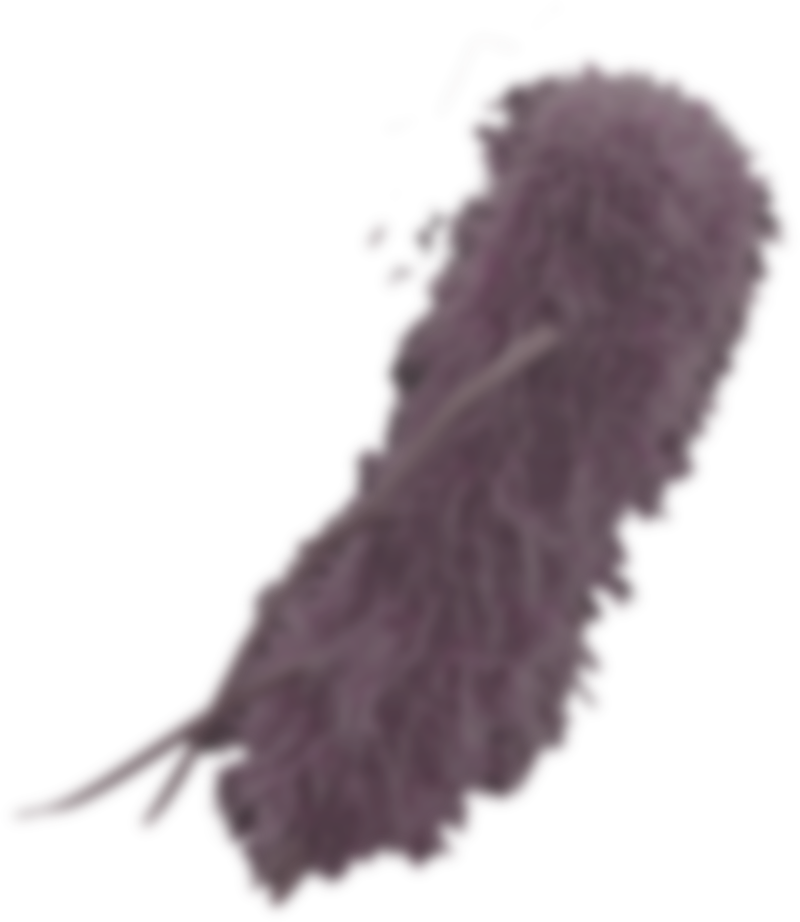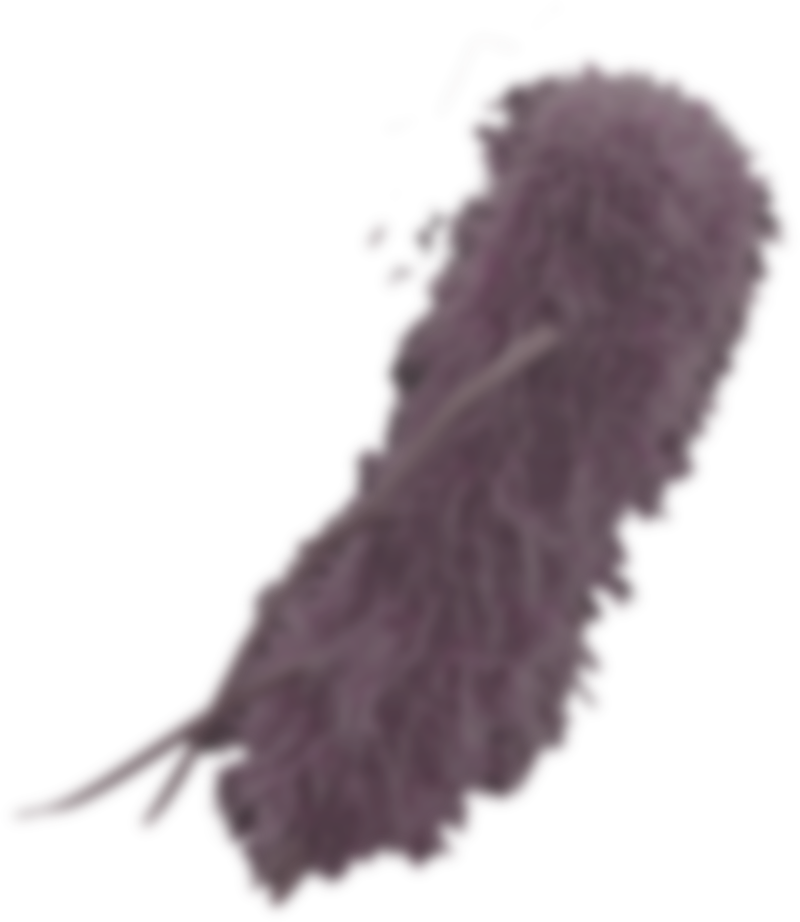 Programme goal
A new treatment for gonorrhoea, a disease that affects 82 million people globally each year.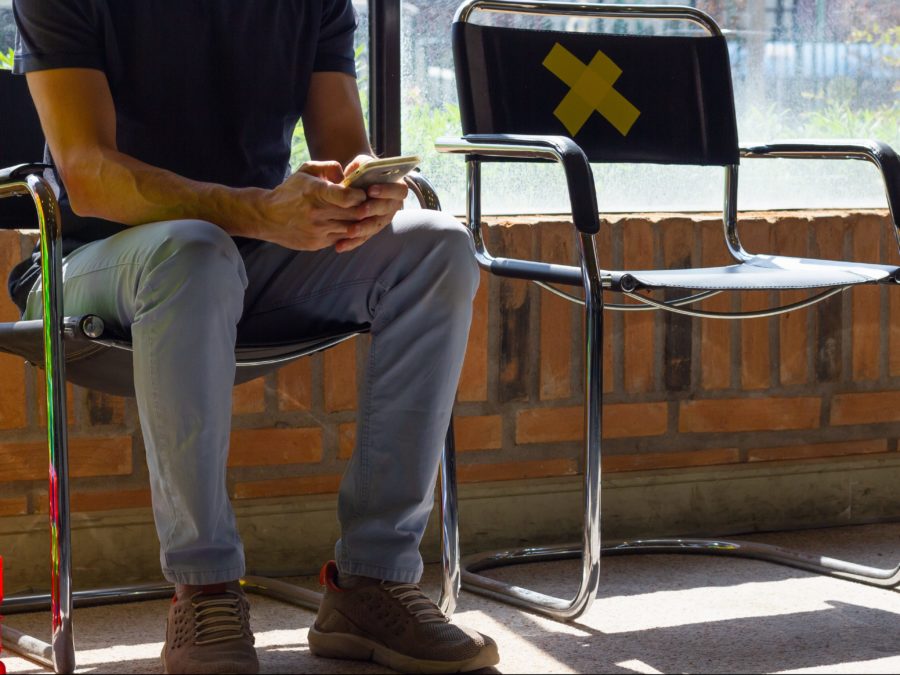 "Without new effective antibiotic treatments for sexually transmitted infections, we will soon face a crisis of untreatable disease and disability on a scale not seen for over 100 years."
– Alison Luckey, Medical Lead for Sexually ​Transmitted Infections programme​
Zoliflodacin drug development project
In 2017, GARDP partnered with Entasis Therapeutics Limited, now a subsidiary of Innoviva, to develop an antibiotic, zoliflodacin, to treat uncomplicated gonorrhoea infection in patients. The global phase 3 pivotal registration trial was carried out between 2019 and 2023 at 16 sites across 5 countries (Belgium, Netherlands, South Africa, Thailand and the US). A total of 958 patients were recruited, making it the largest clinical trial ever conducted for a new treatment against gonorrhoea infection. It is the first antibiotic trial fully funded and sponsored by a non-profit like GARDP.
Under the collaboration agreement with Entasis, GARDP has the rights to register and commercialize zoliflodacin upon approval in more than 75% of countries worldwide, including all low-income countries, most middle-income countries and a number of high-income countries.
To work toward the Sustainable Development Goals, the World Health Organization has set a 2030 target to reduce the incidence of gonorrhoea infections globally by 90%. Zoliflodacin is one of three antibiotics in development that aim to contribute to that goal, and it is the only one in development solely for gonorrhoea.
As a first-in-class drug, zoliflodacin has a new, unique mechanism of action. It is conveniently administered orally—rather than injected like the current standard treatment. An oral treatment like zoliflodacin also has the potential advantage of being used to treat sexual partners who do not always seek clinical care.
The top-line results of the phase 3 trial are expected later this year.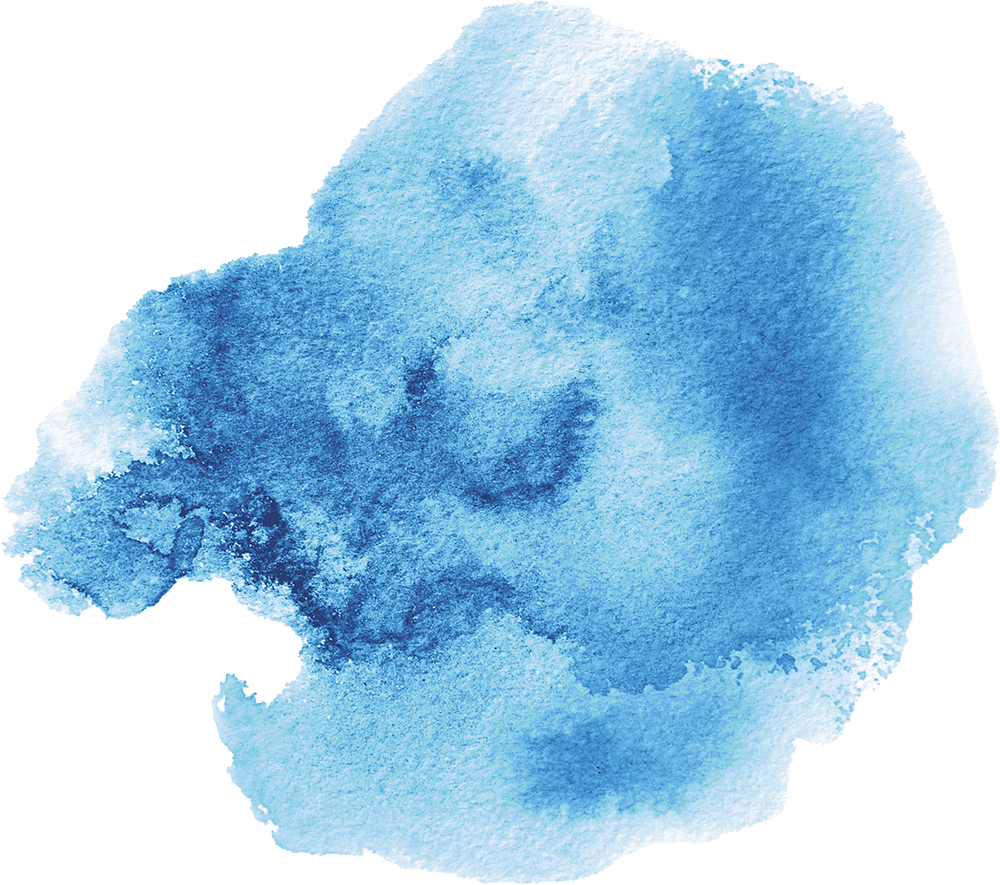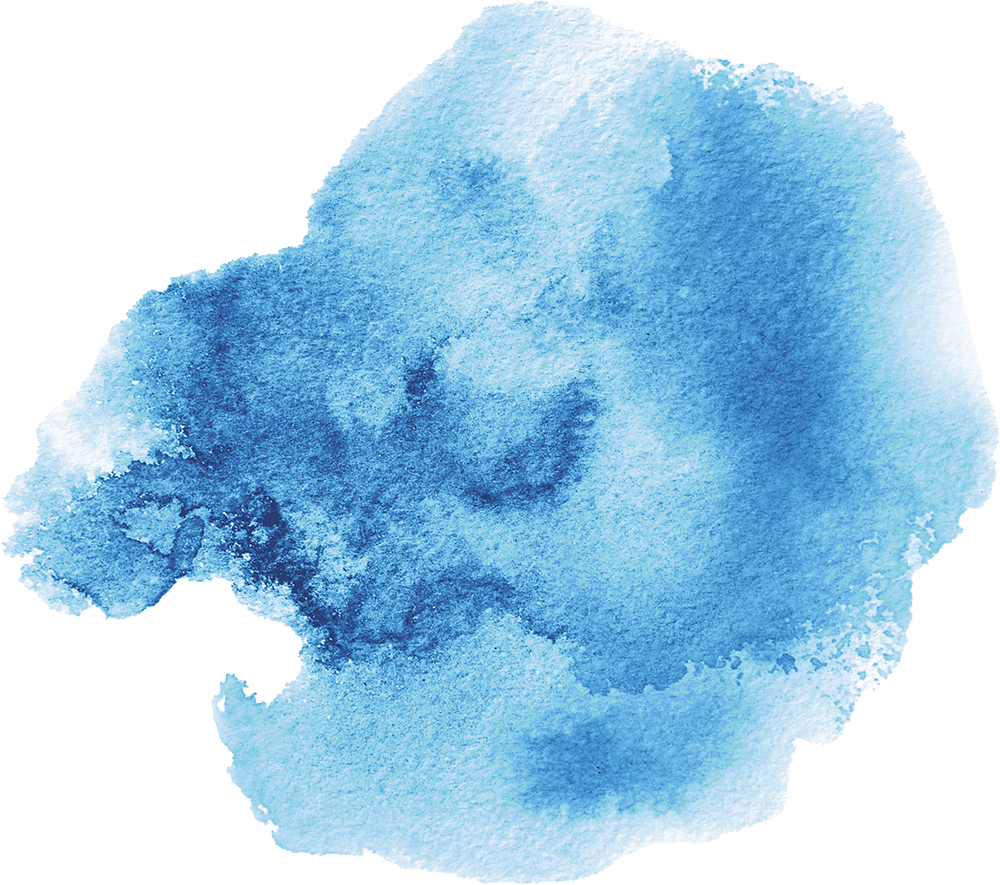 Key milestones
SIGNED collaboration agreement with Entasis to develop and register zoliflodacin, with the goal to provide access to patients who suffer from drug-resistant gonorrhoea in low- and middle-income countries
ENROLLING patients at all sites in phase 3 trial of zoliflodacin
COMPLETED manufacturing of the three batches of zoliflodacin for new drug registration
SIGNED Memorandum of understanding with Dr Reddy's Laboratories and Aurigene Pharmaceutical Services Limited (APSL) in India, as well as with the Thailand Ministry of Public Health, to work toward improving access to zoliflodacin upon approval
COMPLETED prevalence study of sexually transmitted infections, including gonorrhoea, in Kenya (results forthcoming)
COMPLETED recruitment for global phase 3 trial of zoliflodacin
Gonorrhoea is a widespread sexually transmitted infection that is treatable in most cases with antibiotics. However, resistant strains of gonorrhoea are on the rise all around the world, including three new cases of "super-gonorrhoea" in the UK alone in early 2022. The World Health Organization has thus labelled Neisseria gonorrhoeae—the bacteria that causes gonorrhoea—a priority pathogen in urgent need of new treatments.
If left untreated or when untreatable, gonorrhoea can cause serious, lifelong consequences in men and women, and can amplify the spread of HIV in high-prevalence settings. 
The disease disproportionately harms women, who often fail to show early symptoms and thus do not seek treatment. When left untreated in women, gonorrhoea can lead to pelvic inflammatory disease that elevates the risk of complications in pregnancy, including the likelihood of ectopic pregnancies and infertility. During birth, gonorrhoea can be transmitted to babies, who in turn may have health problems like gonococcal conjunctivitis and skin infections.