The Global Antibiotic Research & Development Partnership (GARDP) accelerates the development and access of treatments for drug-resistant infections. Together with private, public and non-profit partners, GARDP works to preserve the power of antibiotics for generations to come.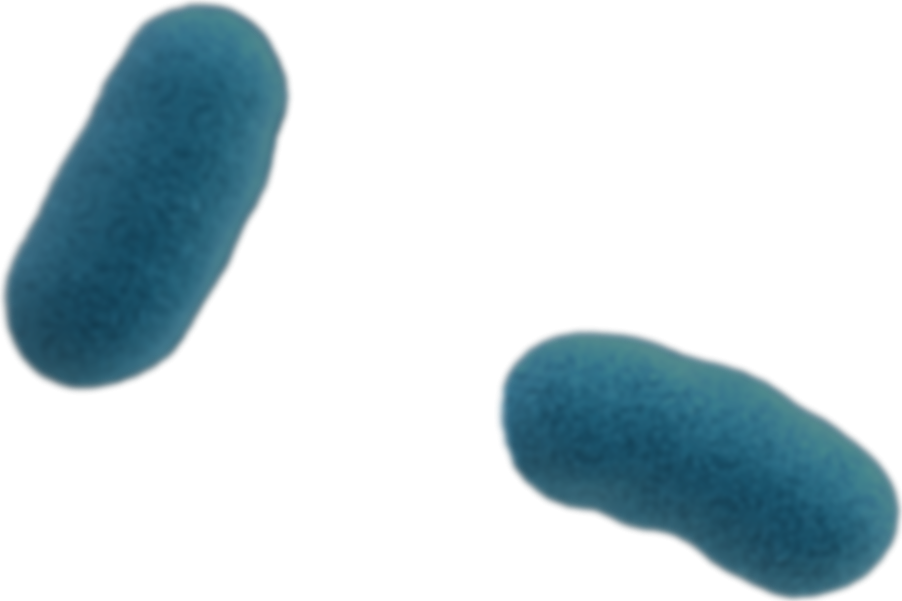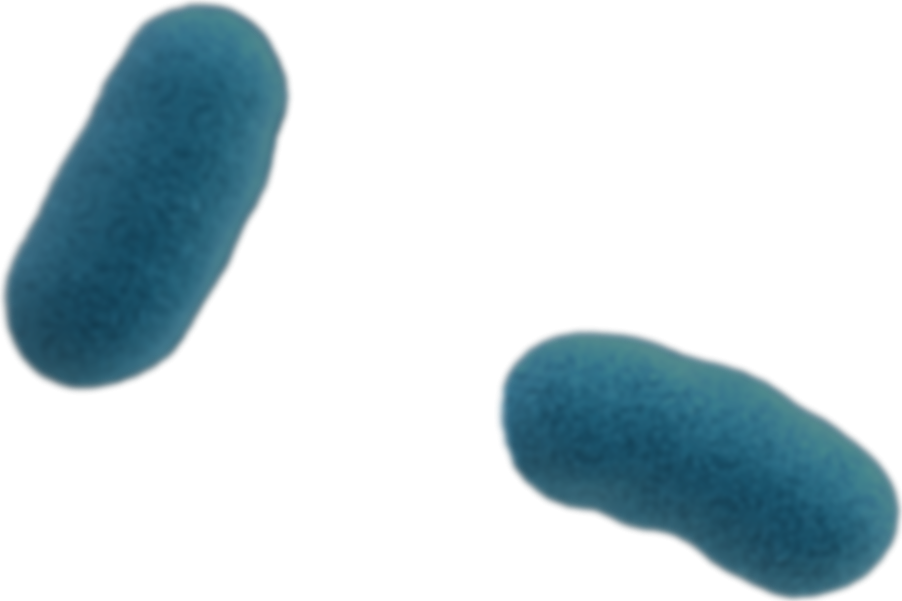 GARDP is acting now to counter antibiotic resistance and save lives


Bridging antibiotic innovation and access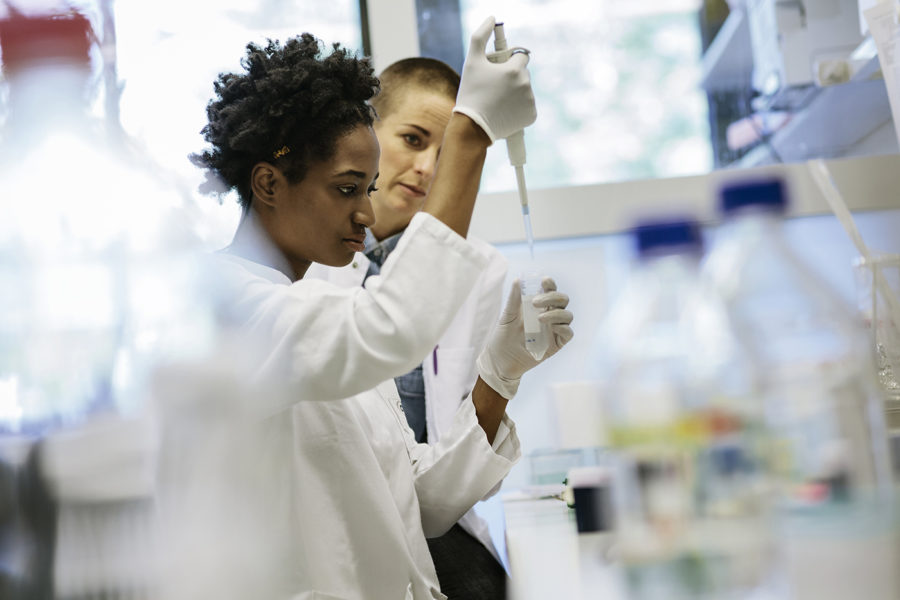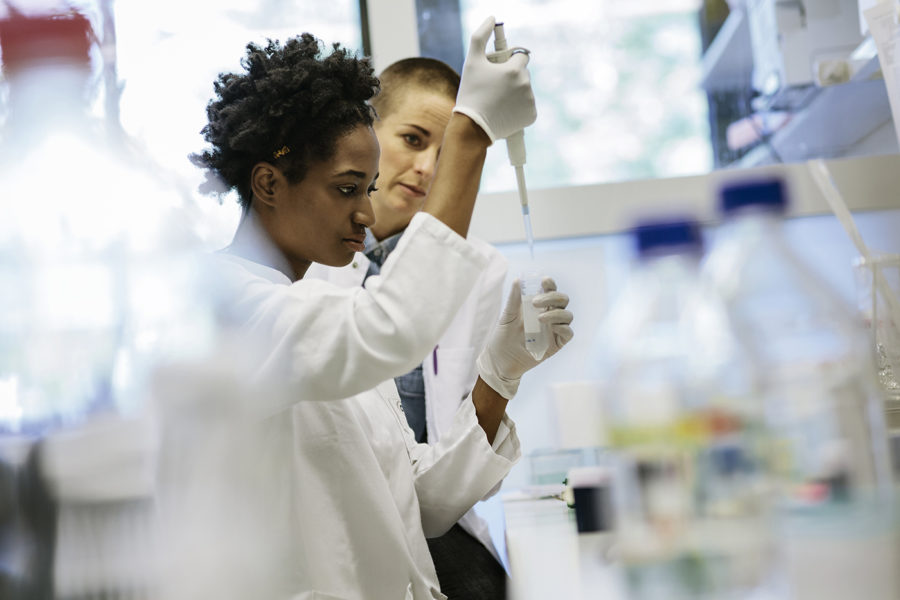 Late-stage antibiotic development
GARDP improves access to antibiotics for appropriate use for patients in need around the world. Lack of access to novel antibiotics is a global problem. Only 10 of the 25 new antibiotics that entered the market between 1999 and 2014 were registered in more than ten countries. GARDP seeks to expand access in low-, middle-, and high-income countries.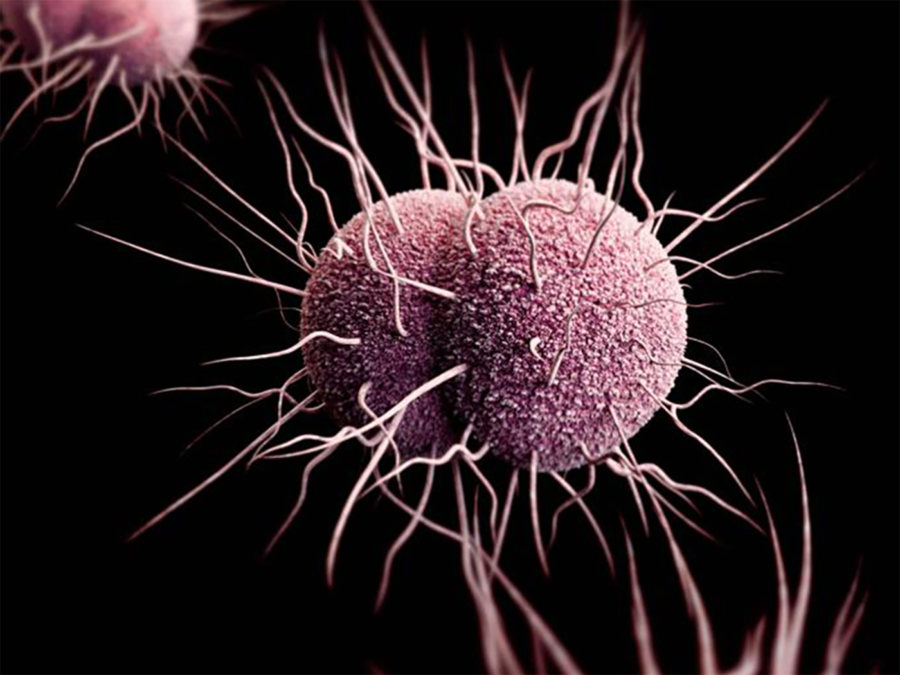 GARDP targets the deadliest pathogens to human health. In 2019, only about 1/3 of antibiotic treatments in preclinical and clinical development had the potential to treat pathogens prioritized by the World Health Organization. In contrast, all of GARDP's drug development projects target priority pathogens.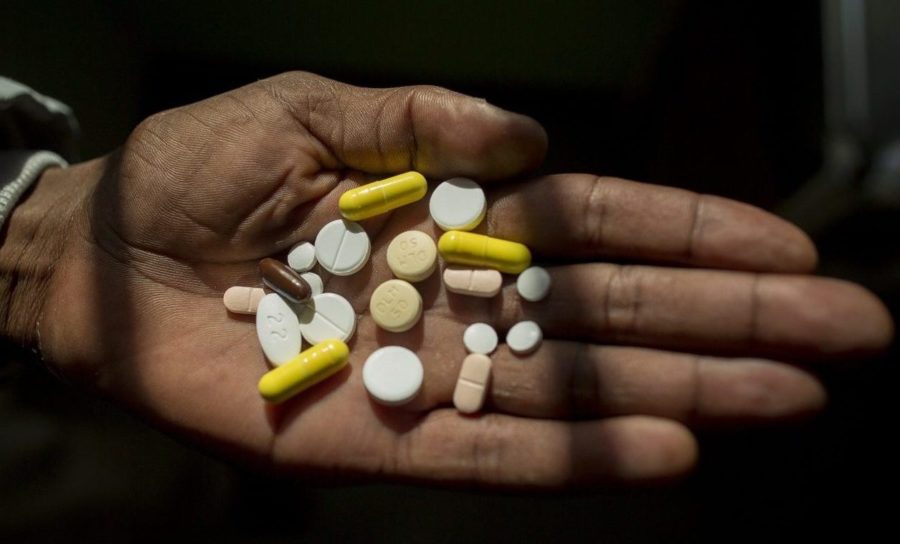 Driving access to antibiotics for appropriate use
GARDP signed a first-of-its-kind license and technology transfer agreement with Shionogi and a collaboration agreement with Shionogi and CHAI that together aim to significantly transform the landscape of access to antibiotics for countries around the world.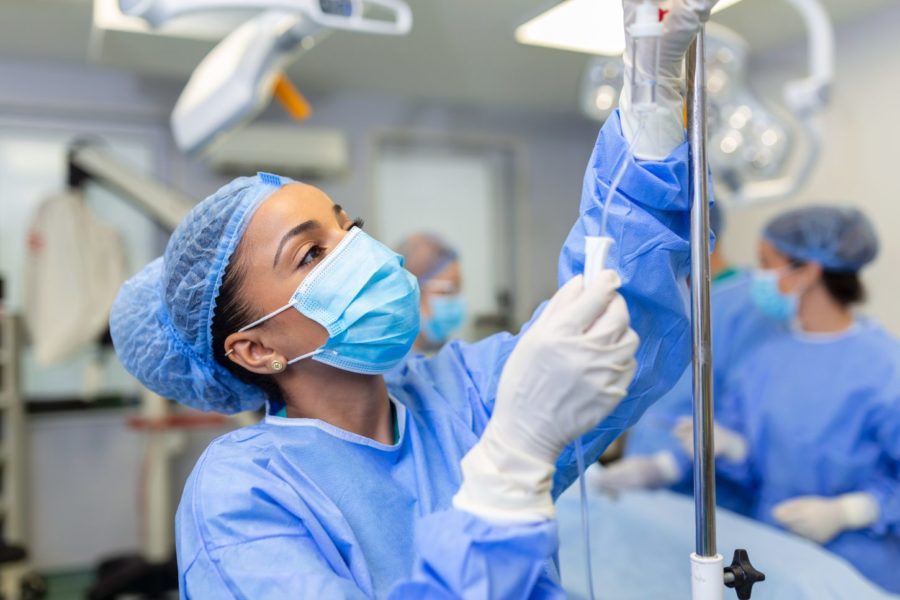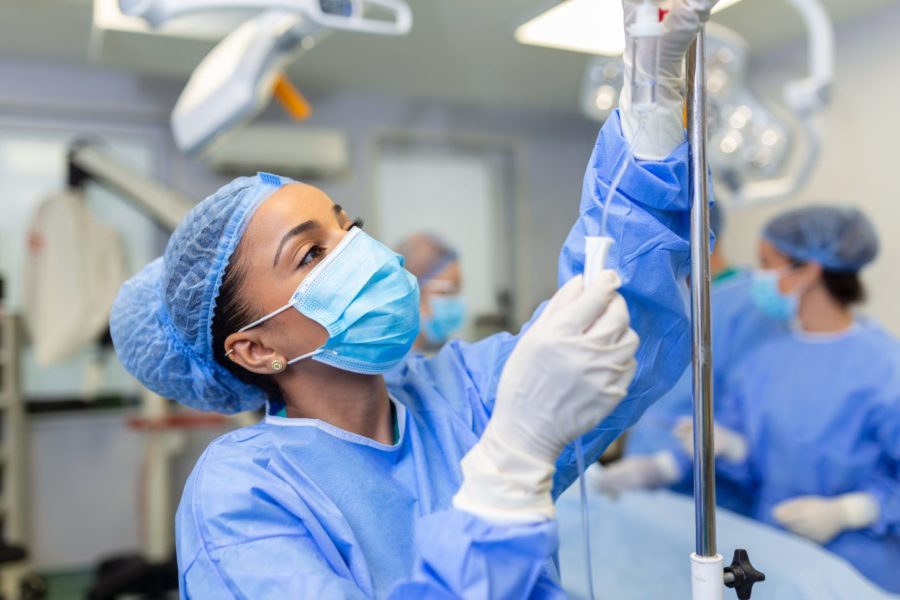 Addressing serious bacterial infections
GARDP welcomed positive results in a phase 3 trial of cefepime-taniborbactam by Venatorx Pharmaceuticals. A New Drug Application is slated for 2023. If approved, this will be the first antibiotic treatment to be launched in collaboration with GARDP.
Advancing children's antibiotics
GARDP with partners completed one of the largest ever observational studies on the care of babies with sepsis—3,200 newborns in 11 countries worldwide. GARDP has used data from the study to design an upcoming trial to advance the care of newborns with sepsis. In addition, GARDP is accelerating the paediatric development of novel antibiotics like cefepime-taniborbactam.
Addressing sexually transmitted infections
GARDP has sponsored a global phase 3 trial of a new antibiotic to treat gonorrhoea. All 16 trial sites across 5 countries have been activated and are currently enrolling patients. The first-in-class antibiotic—meaning that it has a new and unique mechanism of action—is the only one in development solely for multidrug-resistant gonorrhoea.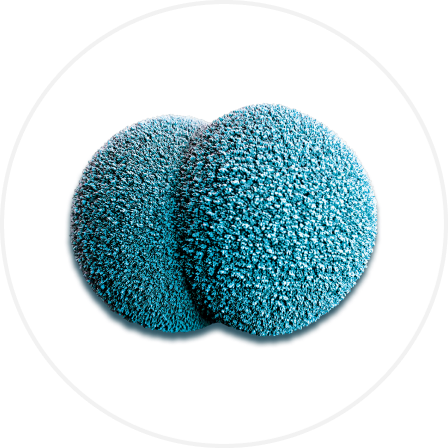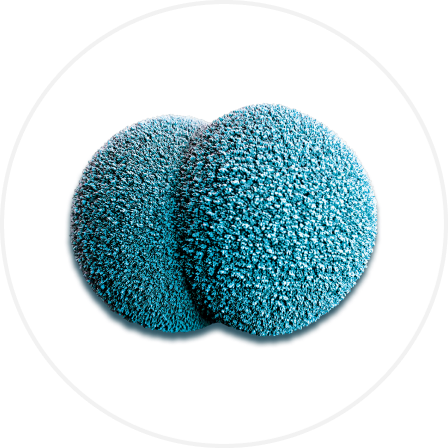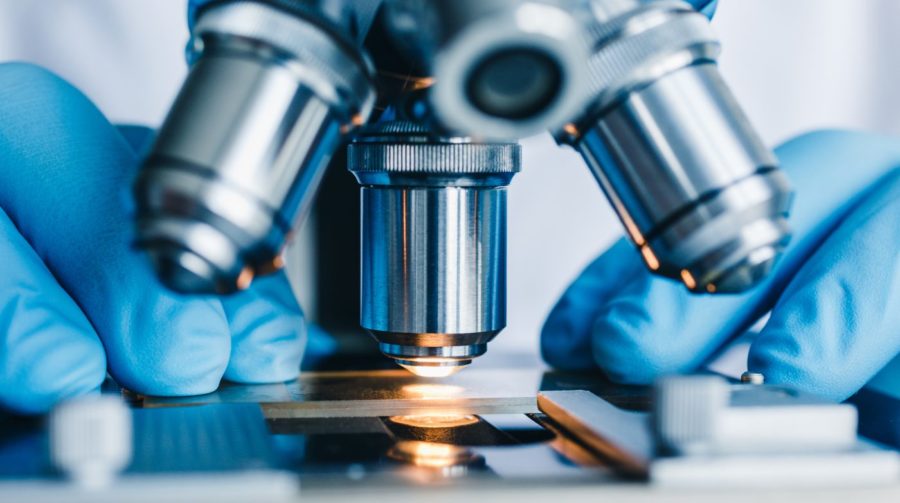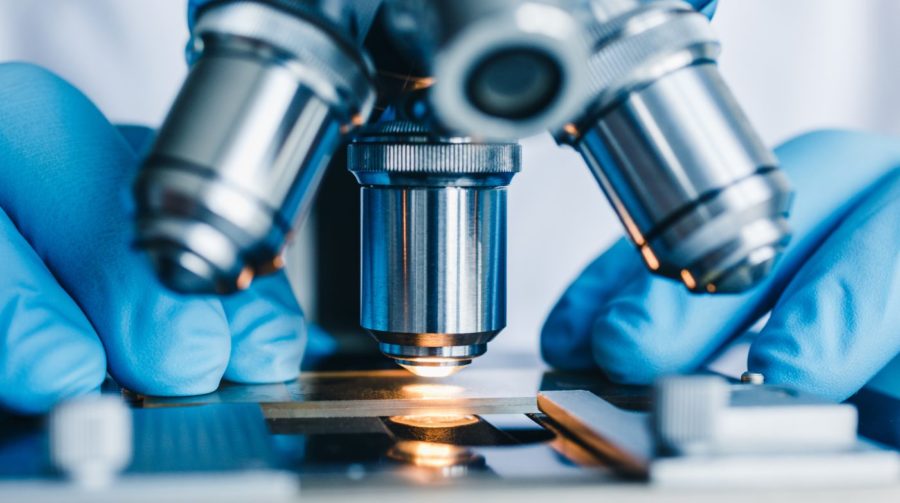 Advancing discovery and exploratory research
GARDP has screened nearly 100,000 compounds plus extracts of natural compounds for antibiotic activity against two WHO priority pathogens. GARDP is now testing and optimizing chemical series (each corresponding to a promising compound) for possible development.
Sharing cutting-edge antimicrobial research
GARDP's REVIVE has held 50+ freely available webinars that feature experts in the field from around the world.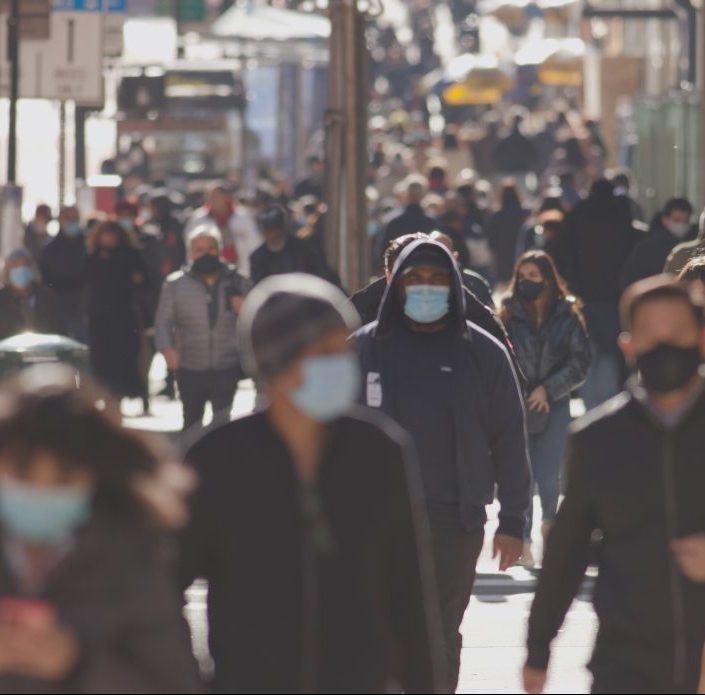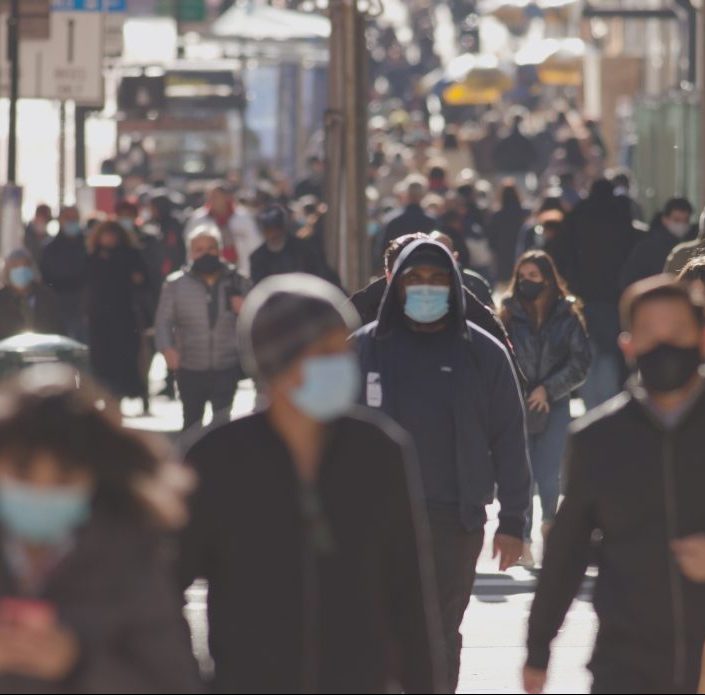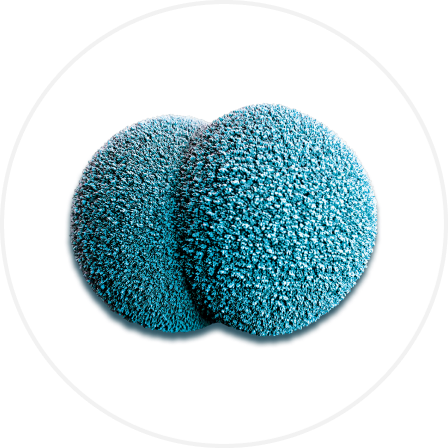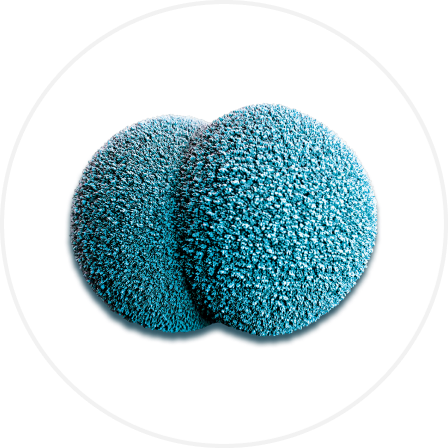 GARDP envisions a world in which all infections are treatable for everyone, everywhere.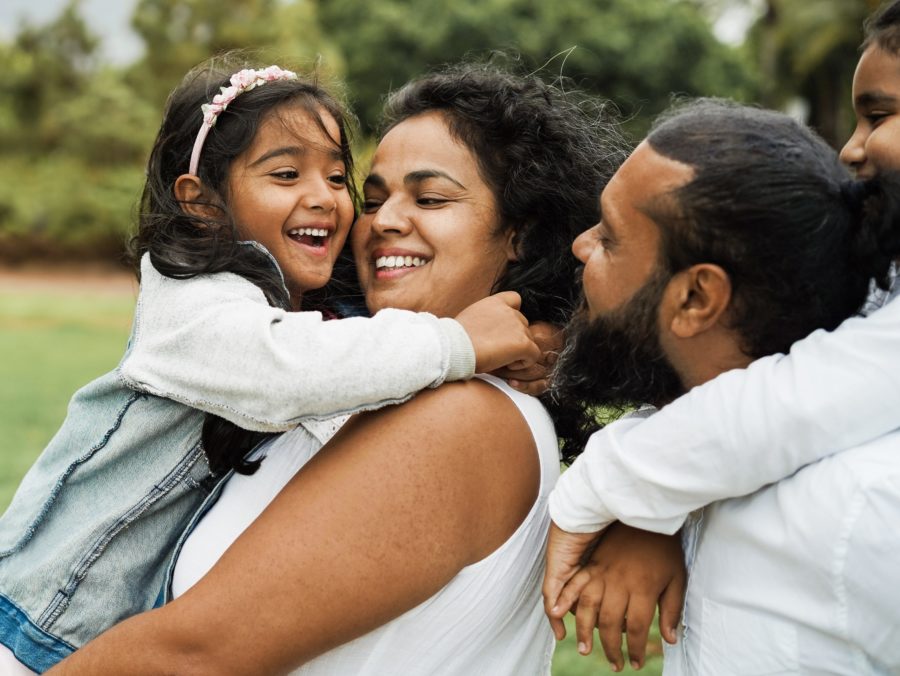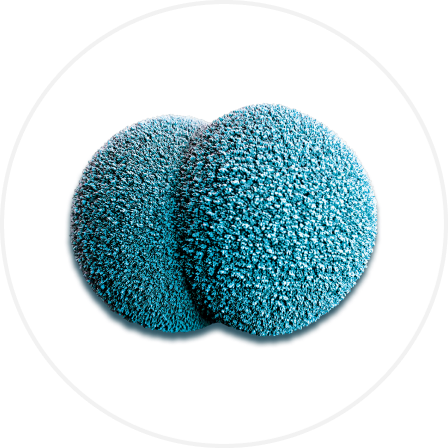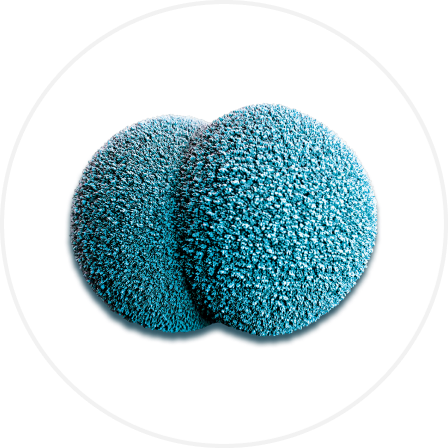 Responding to a global health crisis: the story of GARDP
Responding to a global health crisis: the story of GARDP
The headlines in 2015 were alarming. A deadly superbug was spreading in hospitals in Australia. An outbreak of drug-resistant gonorrhoea threatened public health in England. The superbug "NDM-1" had reached 70 countries. The BBC warned, "Antibiotic resistance: World on cusp of 'post-antibiotic era'."
For years, the problem had been growing. Even as bacteria were becoming more and more resistant to antibiotics, pharmaceutical companies were exiting the antibiotic development industry. The work had become more difficult and expensive, so now the risks outweighed the rewards. And the antibiotics that were being introduced were not particularly innovative—there had been no new class of antibiotics in about 30 years.
In this context, the World Health Assembly, the decision-making body of the World Health Organization (WHO), adopted the Global Action Plan on Antimicrobial Resistance (2015).
To deliver on this plan, GARDP was created in 2016 by the WHO and the Drugs for Neglected Disease initiative (DNDi). Like the WHO, GARDP drives a global response to antimicrobial resistance. Like DNDi, GARDP engages in public and private sector partnerships to research and develop new drugs that fit public health needs.
Following an initial incubation period in DNDi, GARDP was legally established in 2018 as a Swiss foundation (GARDP Foundation). Three years later, in 2021, the Swiss government granted GARDP legal privileges and immunities to facilitate GARDP's collaboration with others working in the field of public health and in recognition of GARDP's major role in the fight against antibiotic resistance.
Today, GARDP is a not-for-profit organization with over 50 staff. They are part of the GARDP global network, including GARDP North America Inc., representation in Australia, DNDi-GARDP Southern Africa NPC, the Drugs for Neglected Diseases initiative, and associated DNDi regional offices in India, Japan, South America, Southeast Asia and Kenya.
Together with essential support from donors and key research and development partnerships, the GARDP global network makes it possible to carry out global research and drug development trials, as well as expand access to antibiotics for appropriate use, in close connection with communities around the world.
GARDP thanks its supporters for their vital contribution to countering antibiotic resistance.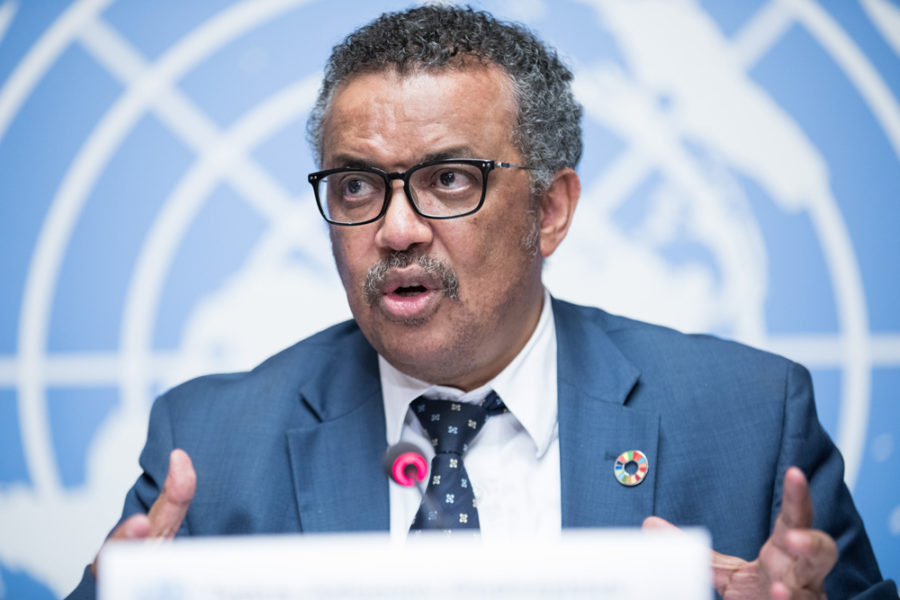 "The rise of drug-resistant bacteria is jeopardizing decades of progress and threatening our ability to prevent and treat infections that were once easy to treat. The Global Antibiotic Research and Development Partnership is an essential element of delivering the Global Action Plan on Antimicrobial Resistance."