GARDP is based in Switzerland and has over 50 employees and contractors with rich experience from the private, non-profit, academic and public sectors. They work closely with the GARDP global network, including GARDP North America, representation in Australia, the DND

i

-GARDP Southern Africa joint office, the Drugs for Neglected Diseases

initiative

, and associated DND

i

regional offices in Brazil, India, Japan, Kenya and Malaysia.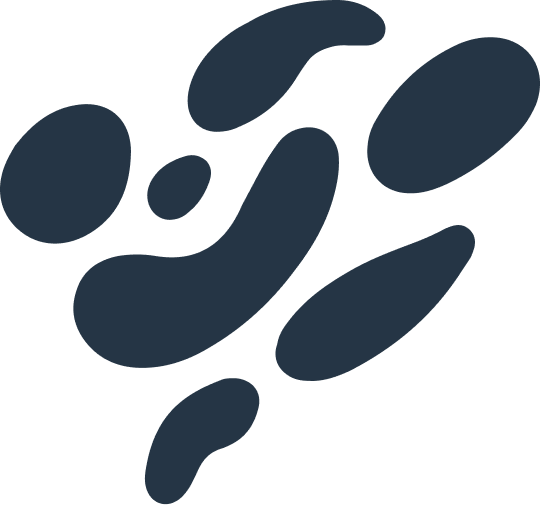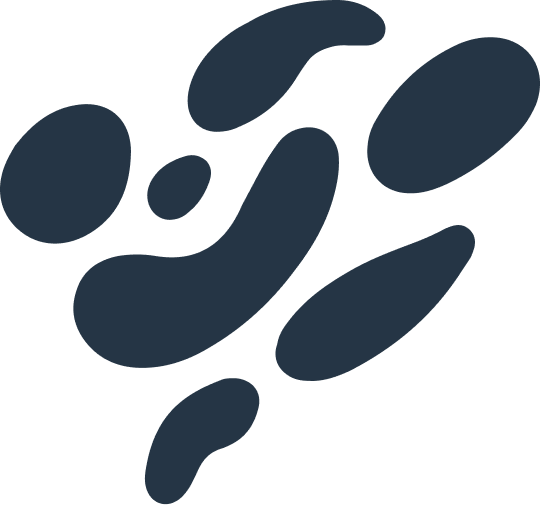 Management team
Manica Balasegaram
Executive Director
Peter Beyer
Deputy Executive Director
Pierre-Yves Delhez
Director of Internal Operations
Seamus O'Brien
R&D Director
Jean-Pierre Paccaud
Corporate Strategy Director
Laura Piddock
Scientific Director
Leadership
Jennifer Cohn
Global Access Director
Vincent Constantin
General Counsel
Pierre Daram
R&D Drug/Treatment Project Leader
Angela Decool
Head of HR & Organization
Dominique De Santis
Head of Communications
Sally Ellis
Children's Antibiotics Project Leader
Christophe Escot
Clinical Operations Leader
Yann Ferrisse
Director Business Development & Partner Engagement a.i.
Paul Field
Australian Representative
François Franceschi
Head of Asset Evaluation and Development and Serious Bacterial Infections Project Leader
Gabrielle Kornmann
Drug Safety and Pharmacovigilance Leader
Alison Luckey
Medical Lead for the Zoliflodacin programme
Julie Miralves
R&D Portfolio and Planning Leader
Fernando Pascual Martinez
R&D Access Development Lead
Nicola Porteous
Head of Finance
Subasree Srinivasan
Medical Director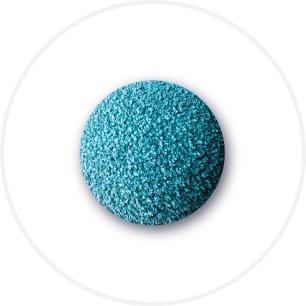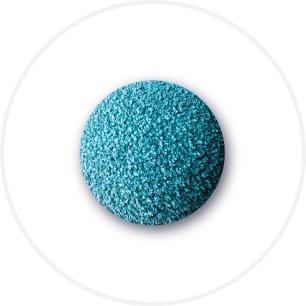 Staff
Carmen Au
Alliance and Project Manager
Aleida Auld
Communications Manager
Cherine Bajjali
Associate Clinical Trial Manager
Benjamin Blasco
Discovery Senior Project Manager
Maria Lourdes Cairus
Executive Office, Senior Manager
René Coppens
Senior External Relations Manager
Erika Correia
Clinical Trial Manager
Renata Maria Augusto da Costa
Scientific Manager
Zoé de Geofroy
HR & Admin Officer
Maëlle Duffey
Discovery & Exploratory Research Senior Officer
Jaime Escriña
BD & Market Intelligence Manager
Sara Gargaté
HR Business Partner
Karin Hergarden
Clinical Research Senior Manager
Daniel Iniguez
Clinical Trial Manager
Nathalie Khavessian
Clinical Trial Manager
Katia Kieffer
Senior Legal Counsel
Rashmi Mathur
Clinical Scientist-Senior Manager
Martinette Nel
Clinical QA & Portfolio Officer
Mark Ould
Accounting Manager
Astrid Pentz-Murr
Scientific Affairs Manager
Damien Pereira
Accounting Assistant
Gabrielle Pierre
Digital Communications Officer
Daniela Pitstra
Clinical Trial Associate
Cristina Praz
External Relations Manager
Mary-Ann Richardson
Clinical Development Project Manager
Capucine Robert
Clinical Trial Associate
Alexandra Santu
Scientific Officer
Christelle Schaffer
Alliance & Project Senior Manager
Damien Somé
External Affairs Senior Officer
Michelle Stewart
Business Support Senior Officer
Pierre-Pascal Terdzis
Senior Legal Officer
Raphaël Tissot
Finance Senior Officer