Photo gallery: In India, transforming the care of babies with life-threatening sepsis
Babies are a vulnerable population as their underdeveloped immune systems struggle to fight infections. Within hours, a baby with sepsis, an infection of the bloodstream, can be in a life-threatening situation. This is exacerbated by drug resistance, with up to 40% of bacterial infections in babies resistant to standard treatments. Despite the huge numbers of babies affected by sepsis, our understanding of how to treat them is limited.
The Global Antibiotic Research and Development Partnership (GARDP) is working with St George's University of London and the Paediatric Infectious Disease Network (Penta) to run one of the largest ever studies on the care of babies with sepsis. This study, following approximately 3000 newborns across 11 countries, will provide evidence to fill knowledge gaps, help transform treatment and save lives.
One of the countries where the study is happening is India, including sites in New Delhi, Puducherry and Mumbai.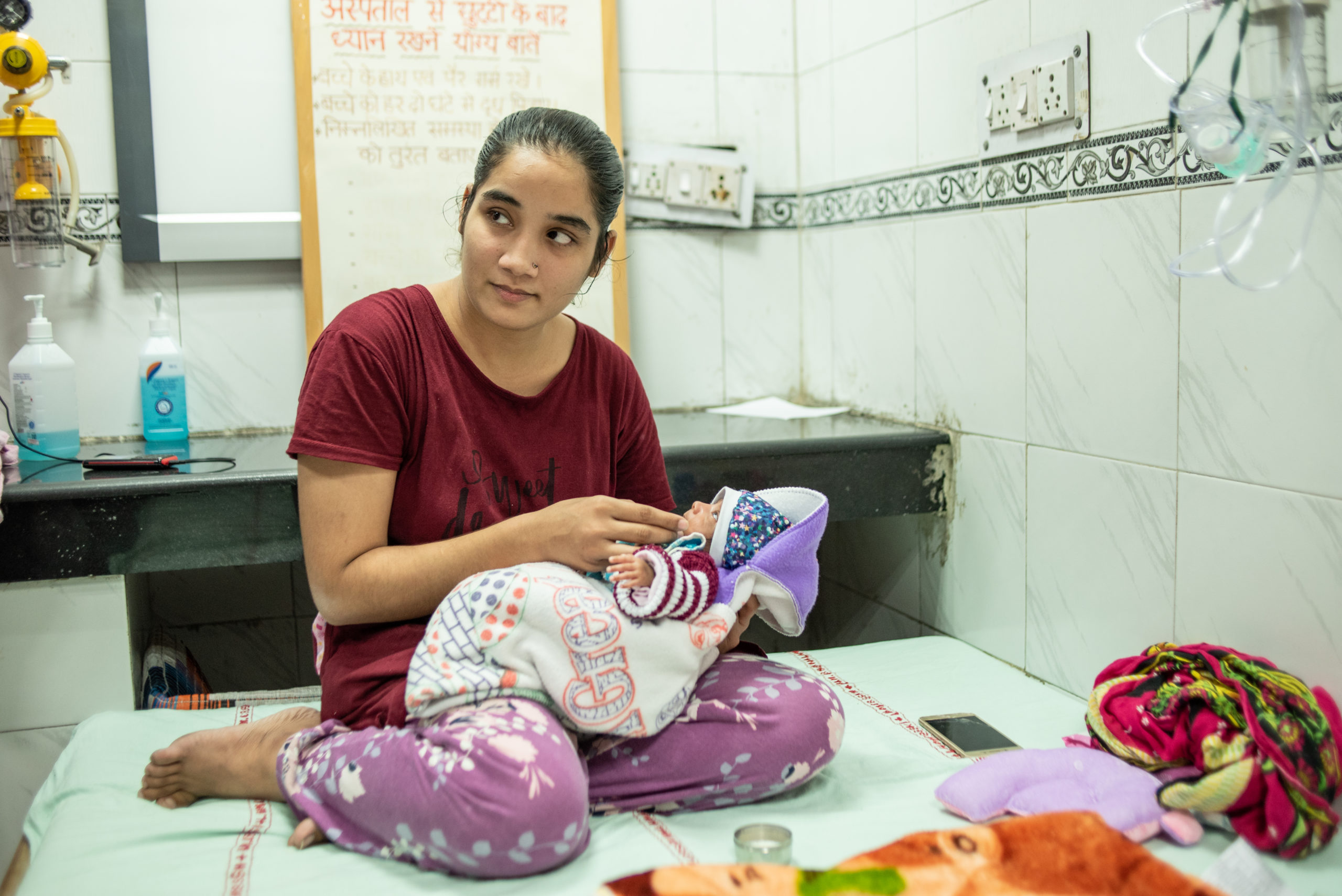 Saba Parveen holds her daughter, Laiba, in a neonatal nursery, part of the Department of Neonatology at the Lady Hardinge Medical College, New Delhi. Laiba, who weighed only 970 grams when she was born and had underdeveloped lungs, was diagnosed and treated for neonatal sepsis. Neonatal sepsis is a result of infection in the first 28 days of life. The condition encompasses bloodstream infections, meningitis and pneumonia. It is the third most common cause of deaths among newborns, accounting for 421,000 deaths globally every year.
Nandini Devi, from Thirumanikuzhi village in Southern India, feeds her daughter Navika, who was recently treated for sepsis in Puducherry's Jawaharlal Institute of Postgraduate Medical Education and Research Hospital (JIPMER). South Asia and sub-Saharan Africa have the world's highest burden of neonatal sepsis. Of the total global sepsis related neonatal deaths, almost 40% occur in South Asia.
The JIPMER Women and Children's Hospital includes a neonatal ward, as well as an emergency and pediatric intensive care unit. Sepsis in newborns can be difficult to identify. Symptoms differ depending on the newborn and type of the infection, and can include changes in temperature, breathing difficulties, digestive problems and lethargy.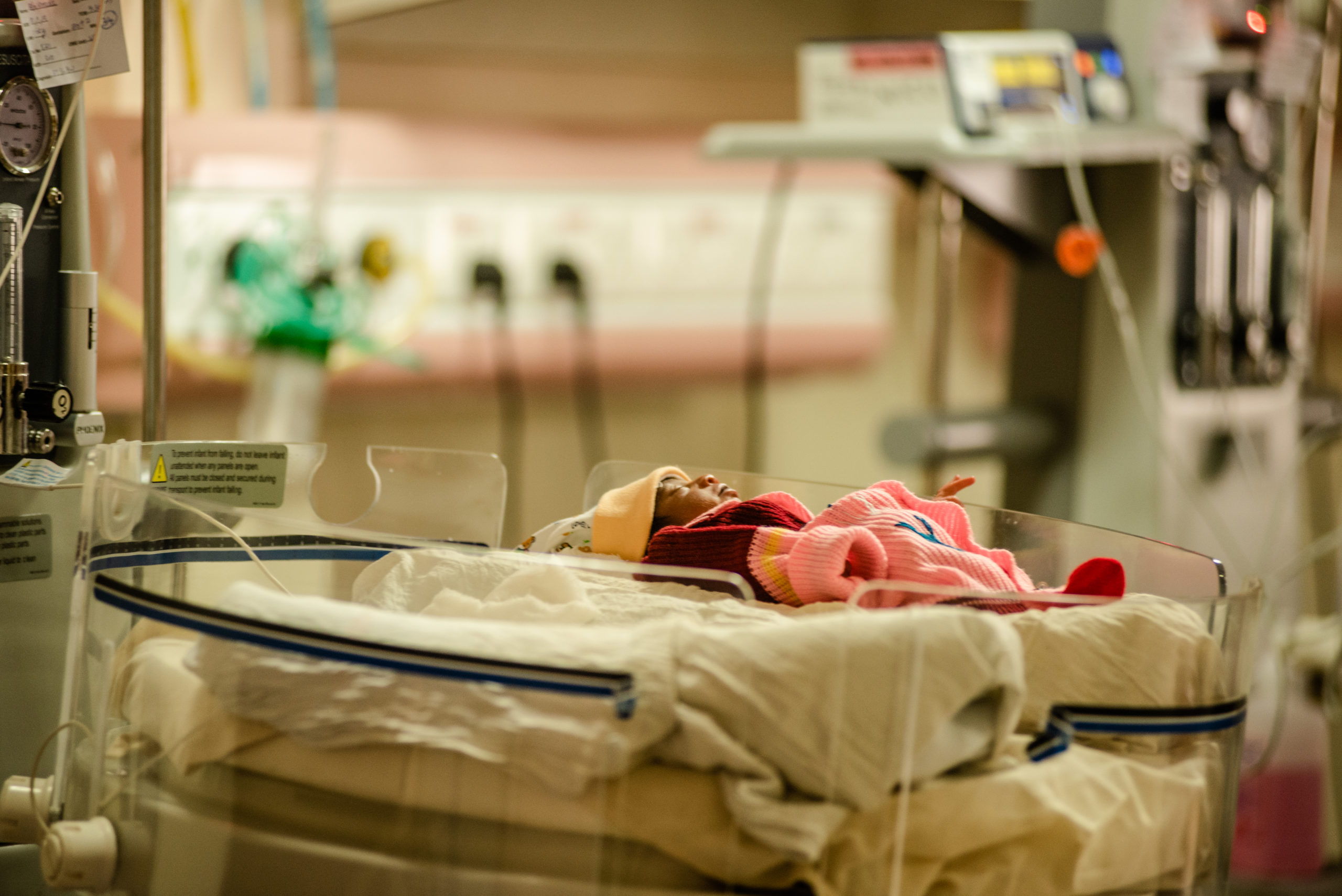 A newborn, recently diagnosed with sepsis, is monitored in the JIMPER neonatal intensive care unit. Despite the immense global burden of neonatal sepsis, there is a critical lack of knowledge and guidelines on how to prevent, diagnose and treat this condition. The GARDP observational study in India, and 10 other countries, will provide evidence to fill knowledge gaps, help transform treatment and save lives.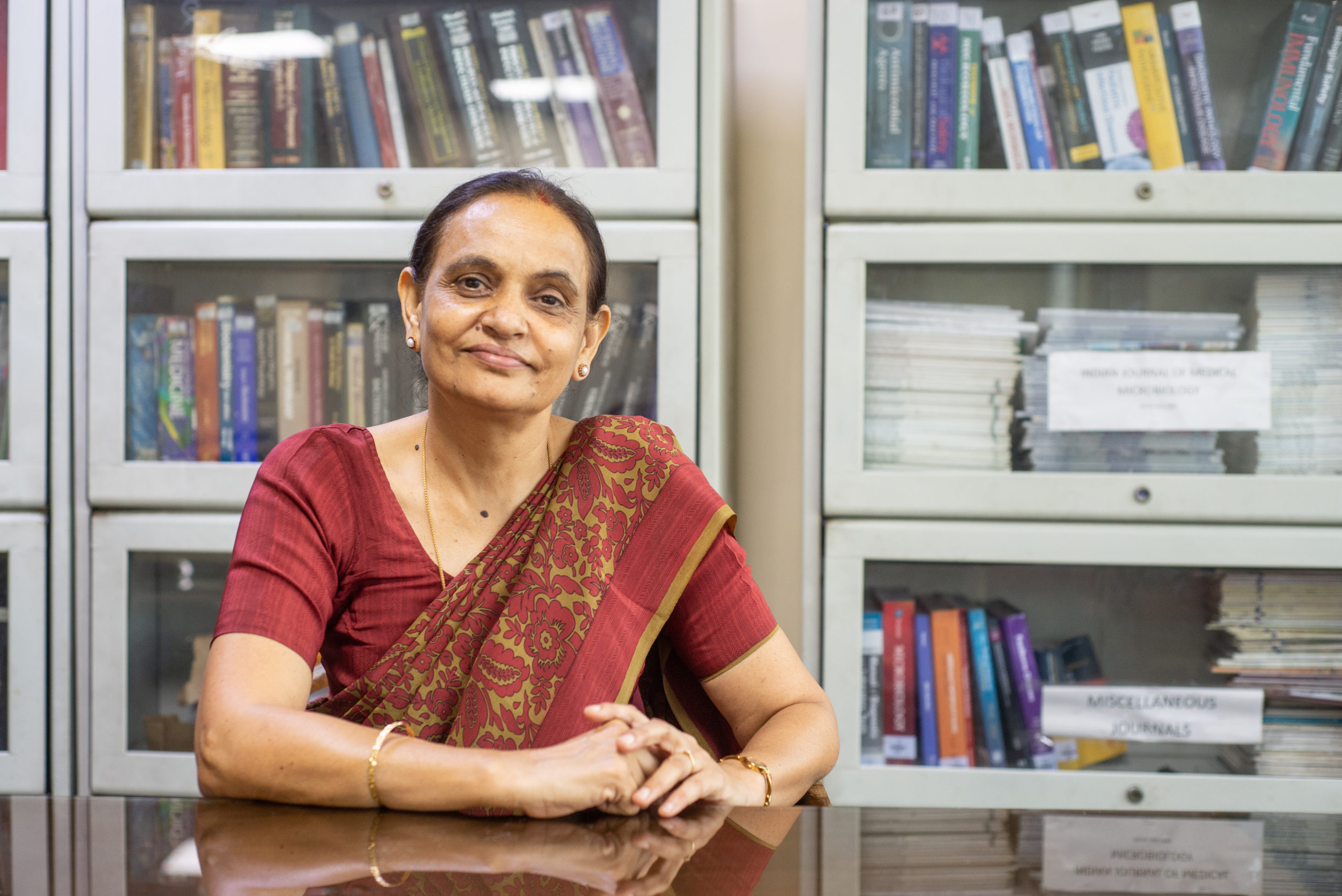 Dr Arti Kapil is a Professor of Microbiology at New Delhi's All India Institute of Medical Sciences (AIIMS). Dr Kapil is working with AIIMS to coordinate the neonatal observational study across all three sites in India. She is passionate about transforming the care of newborns with sepsis.
A researcher at JIPMER views a sample as part of the neonatal observational study. GARDP's work with partners to develop new and improved treatments for newborns and children is critical to achieving Sustainable Development Goal 3: Ensure healthy lives and promote well-being for all at all ages. Targets within this goal include ending the preventable deaths of newborns and children and ensuring access to effective medicines for everyone who needs them. With sepsis a leading cause of death in babies and children, the World Health Organization have called for urgent action on this infection to achieve SDG3.
All photos courtesy of Shatabdi Chakrabarti.