Photo gallery: Giving newborns a better chance
Newborns often have to fight for their lives if they acquire neonatal sepsis, a virulent bloodstream infection. To make matters worse, up to 40 percent of bacterial infections in hospitalized babies are resistant to standard treatments. More than 214,000 newborn babies die every year from drug-resistant infections. Dr Tanusha Ramdin, a senior neonatalogist at Charlotte Maxeke Johannesburg Academic Hospital, is passionate about working together with GARDP and partners to change the situation. She spoke to us during a recent visit to the neonatal ward.
I work with very tiny babies. They are especially vulnerable to picking up infections because of their underdeveloped immune systems. If they pick up an infection, their chances of dying are high. Most childhood deaths from blood infections occur in newborns up to 28 days old.
If a baby picks up an infection, we have to administer antibiotics very quickly. It's often a life and death situation. If a baby responds well to an antibiotic, it can be life-saving. It's an incredible relief.
Antibiotic resistance is a major problem. It breaks my heart to see a baby dying when an antibiotic hasn't worked. We are running out of options. If we don't get more antibiotics on board, more babies are going to die.
Superbugs have made the situation much harder. We only have one antibiotic left in our ward that works against these superbugs.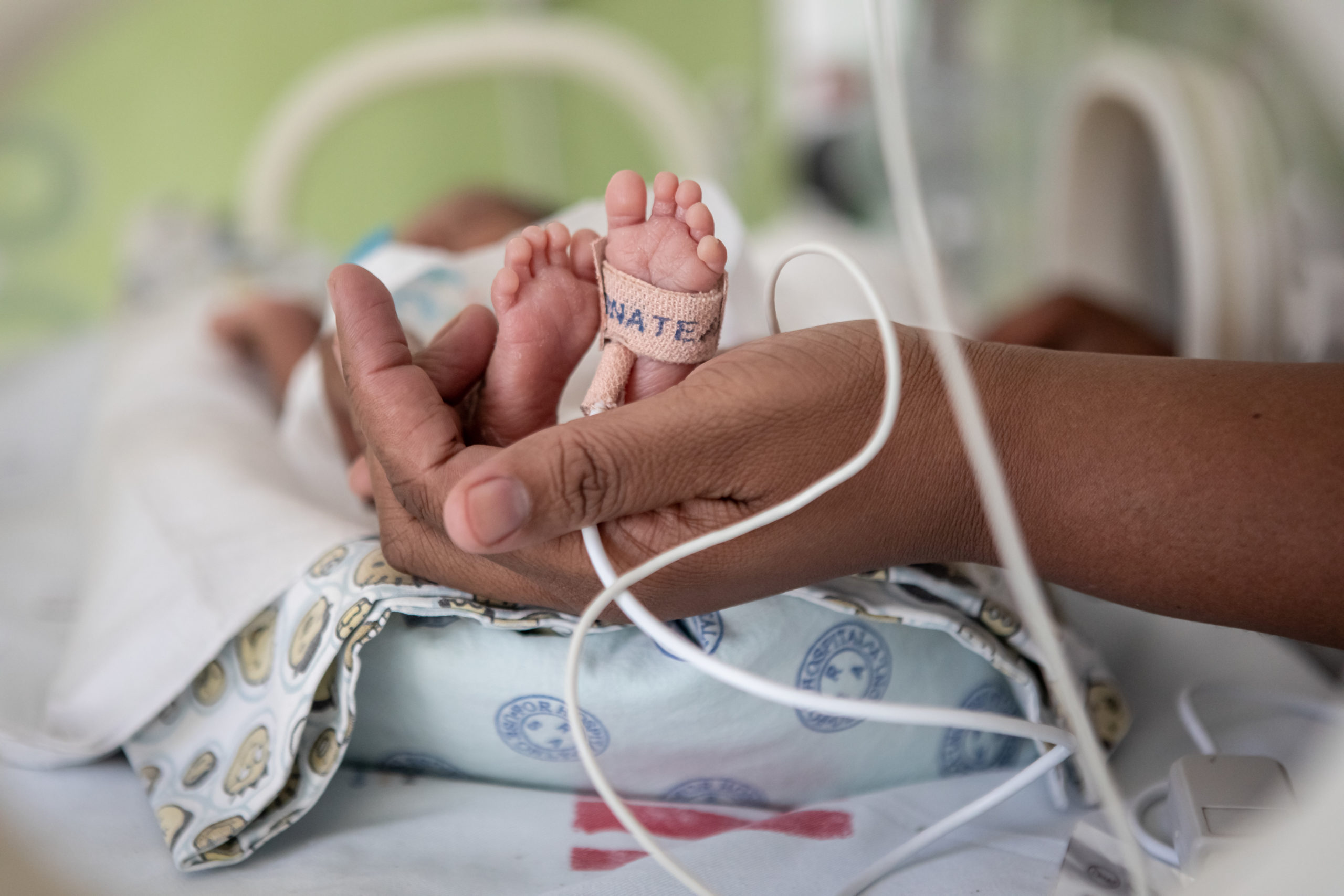 We desperately need research and investment into new, safe and effective antibiotics for our newborns. We can't extrapolate from what is used for adults. The treatment, the formulation and the dose needs to be tailored towards neonates.
GARDP is working with partners to develop new treatments for neonatal sepsis.
Antimicrobial Resistance is not specific to any country. It's a global problem and it's escalating. We need a global effort to support research into finding new and effective antibiotics for our babies. Today's newborns are our future generation.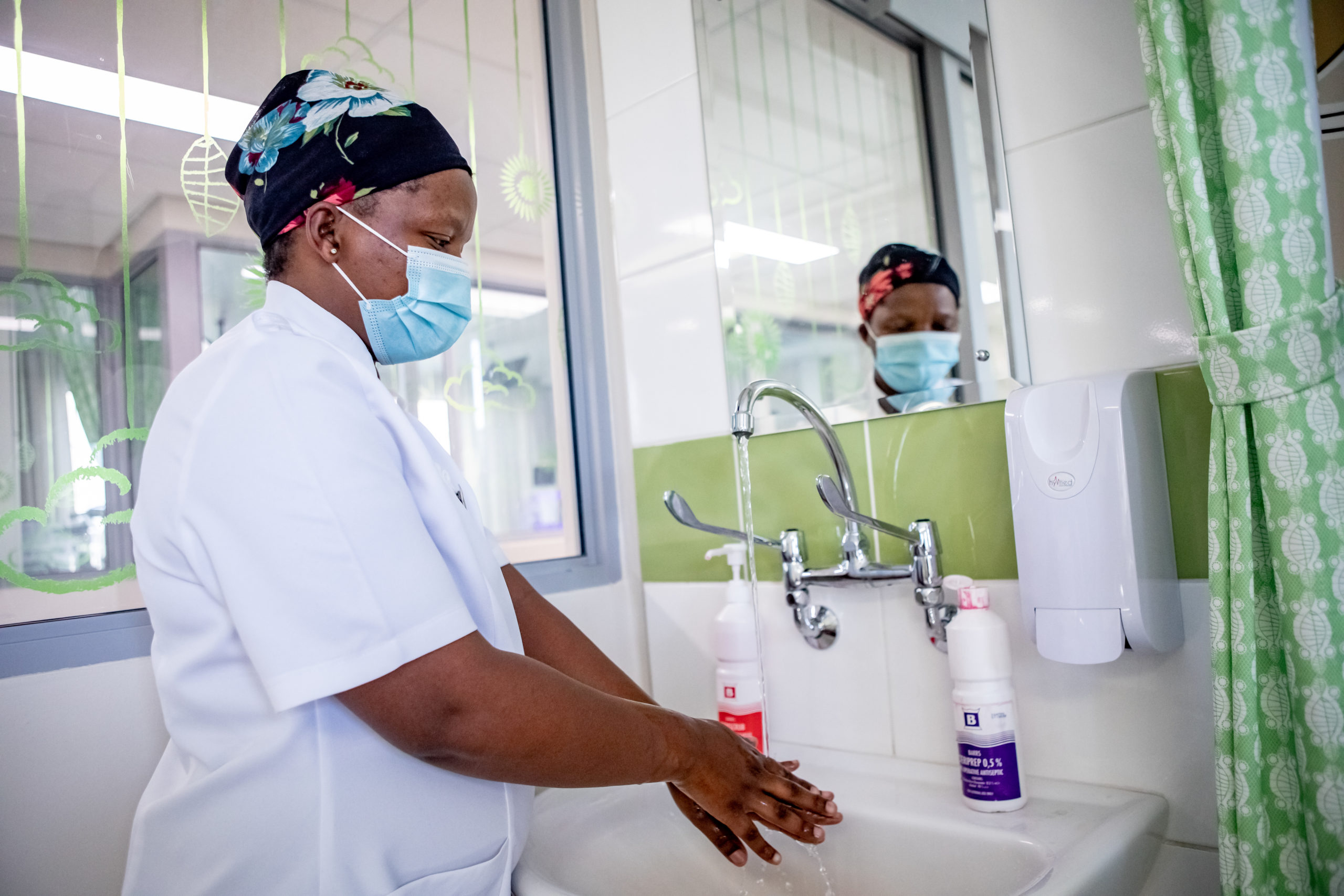 COVID-19 has shown how important it is to do the basics, like washing our hands and keeping instruments clean. This will also help to prevent bacterial infections in our neonatal wards. We also need to be careful that we don't overuse the antibiotics that we have available.
When babies survive after being treated successfully for an infection, it brings us so much joy, as doctors and nurses. They have been on a rollercoaster but they have come through it.
The WHO has called for urgent action on neonatal sepsis to achieve Sustainable Development Goal 3: Ensure healthy lives and promote well-being for all at all ages.