Children and newborns are especially vulnerable to growing antibiotic resistance. 1 in 5 deaths caused by antibiotic resistance occur in children under the age of five, and up to 3 million newborns get serious infections that lead to sepsis every year. GARDP is working to identify and develop new treatments, and to provide data to inform treatment guidelines, specifically for children and newborns.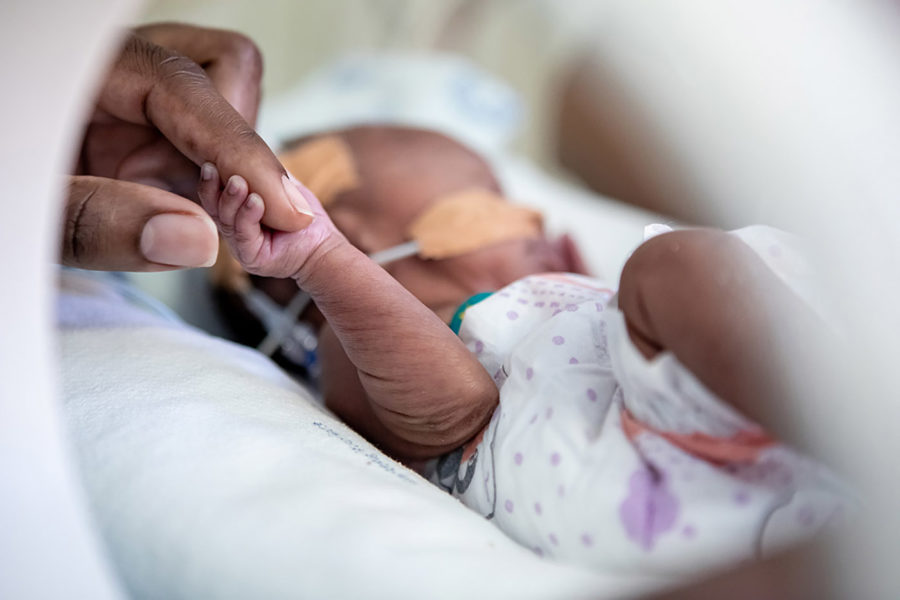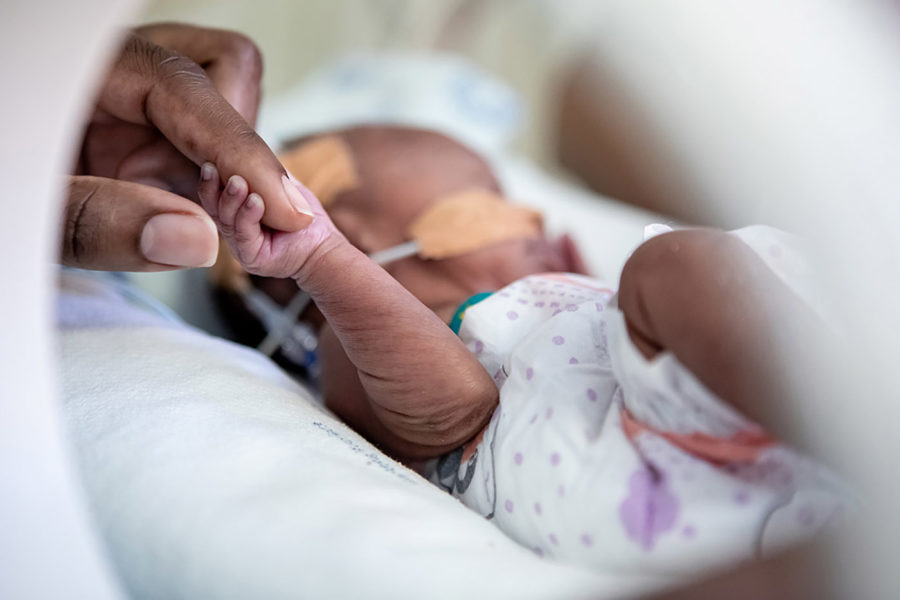 Identify new treatment(s) for newborns with life-threatening neonatal sepsis
Contribute data to inform global guidelines for effective antibiotic use in newborns and children
Carry out the paediatric development of a recently approved treatment for serious bacterial infections in adults
"If we don't carry out clinical trials specifically for children—as difficult as they may be to carry out—doctors won't have the evidence they need to treat children, especially newborns. You can't make assumptions based on adult data to treat a baby. With more data, we can identify the right drug at the right dosage to treat newborns with sepsis."
– Sally Ellis, Children's Antibiotics Project Leader, GARDP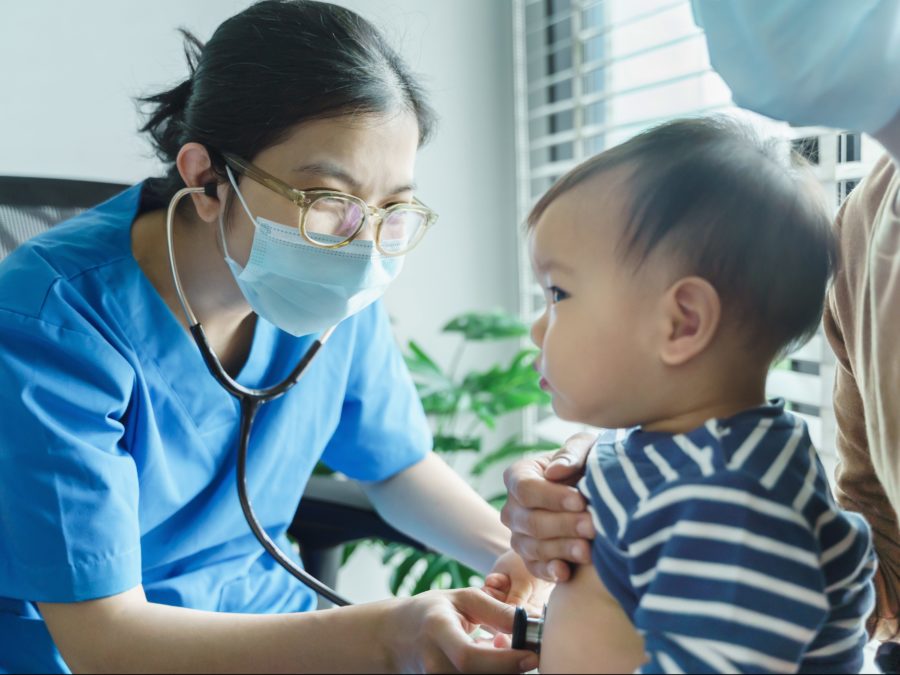 Trial of new and existing treatments for sepsis in newborns
GARDP is running a trial ("NeoSep1") to validate the doses of two antibiotics (fosfomycin and flomoxef) for use in newborns. It will also rank the safety and efficacy of three new combinations of older antibiotics (fosfomycin-amikacin, flomoxef-amikacin, and flomoxef-fosfomycin) against the current WHO-recommended standard of care (ampicillin-gentamicin). The trial will also consider how these combination treatments can best be used in hospital settings with varying levels of antibiotic resistance. The initial phase of the trial is taking place at hospitals in Kenya and South Africa. It will be expanded to other countries and regions with the aim to enrol 3,000+ newborns globally.
The trial ("NeoSep1") builds on findings from a global observational study of sepsis in newborns carried out by GARDP together with St George's, University of London; Penta–Child Health Research; the Medical Research Council Clinical Trials Unit at University College London, whose research team led in analysing the data; and the University of Antwerp. As one of the largest ever observational studies on the care of babies with sepsis, the study looked at over 3,200 newborns at 19 sites in 11 countries on 4 continents. It found that newborns with neonatal sepsis are increasingly dying because of drug-resistant bacterial infections. GARDP published the findings in PLOS Medicine in June 2023 and produced a report in 2022.
GARDP also carried out additional research leading up to the trial ("NeoSep1"). Previously, GARDP and its partners conducted a clinical trial that tested the safety and pharmacokinetics (i.e. how a drug interacts with the body) of fosfomycin in babies with neonatal sepsis. The results were published in Archives of Disease in Childhood and the Journal of Antimicrobial Chemotherapy. In addition, GARDP carried out studies in a laboratory that suggested that two older antibiotics in combination could be useful to treat neonatal sepsis and warranted further clinical investigation. See results in the Journal of Antimicrobial Chemotherapy.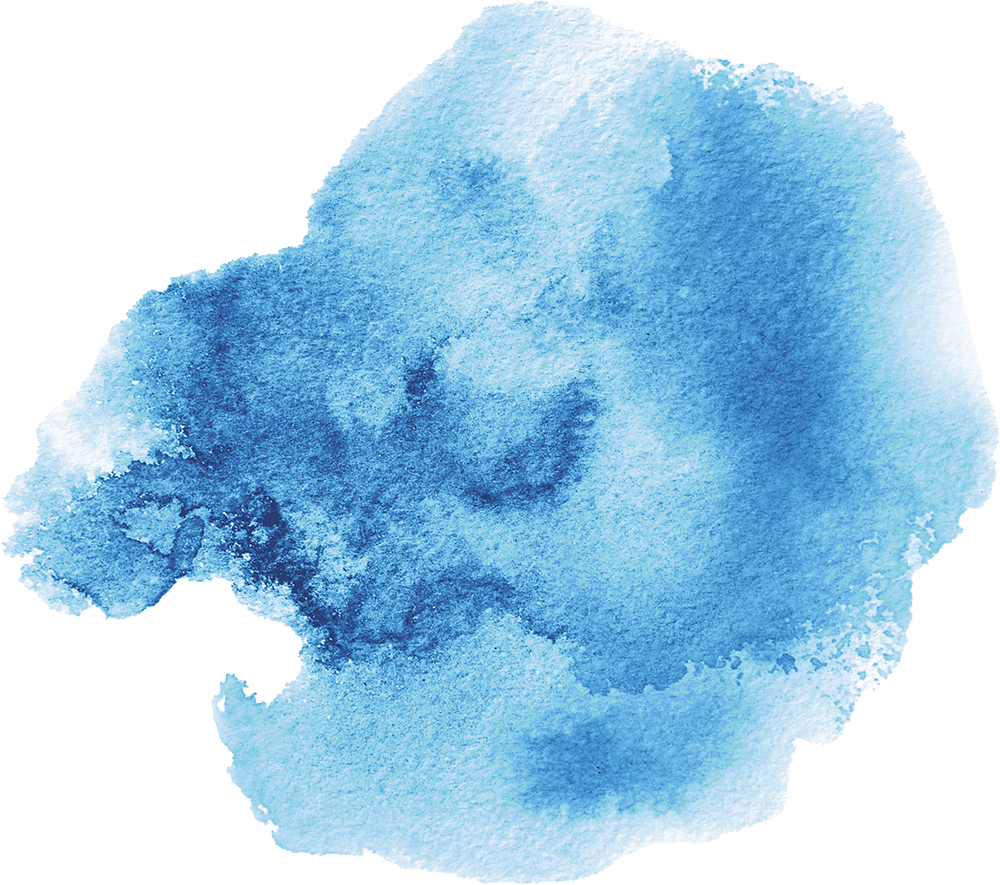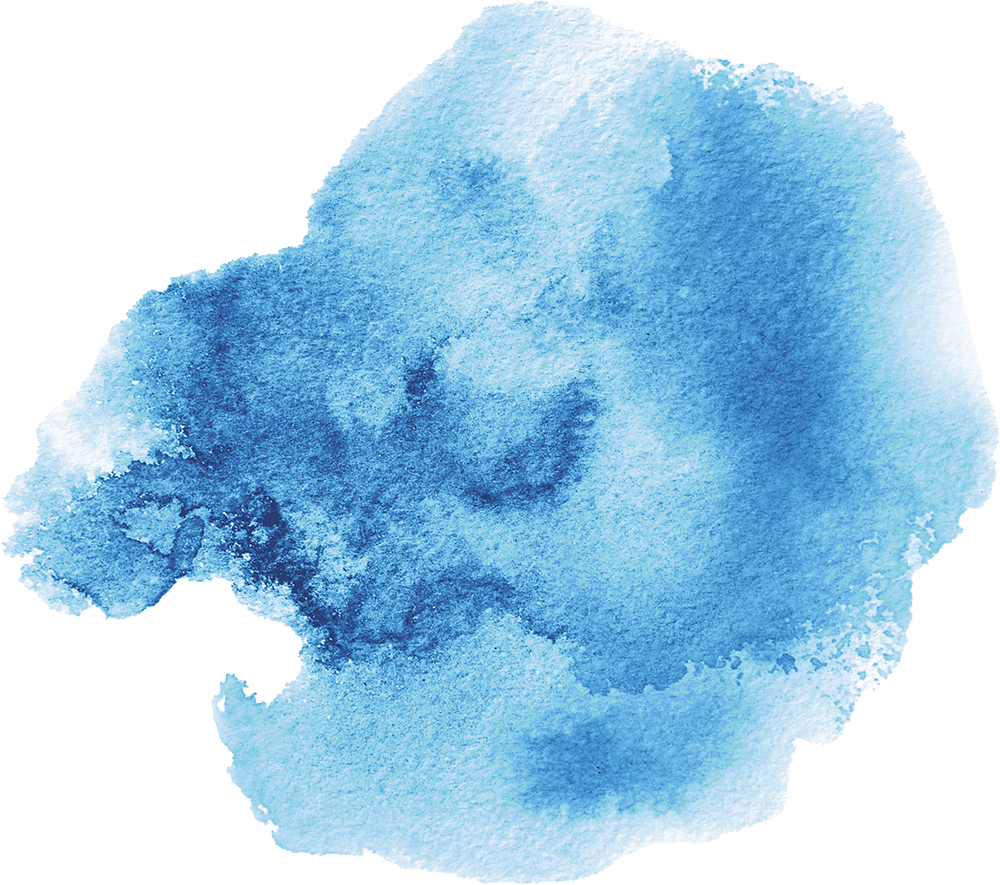 Development of cefepime-taniborbactam, a novel antibiotic, for use in children
Since March 2020, GARDP has partnered with Venatorx Pharmaceuticals to accelerate the development of a novel antibiotic treatment (cefepime-taniborbactam) for life-threatening infections, including two of the most virulent pathogens, carbapenem-resistant Enterobacterales and carbapenem-resistant Pseudomonas aeruginosa. Following positive clinical trial results of the use of cefepime-taniborbactam in adults in March 2022, GARDP is now setting up trials to evaluate its safety, efficacy and dosage for use in children. GARDP and Venatorx Pharmaceuticals are committed to ensuring that this new treatment, upon approval, be available on an affordable basis worldwide.


Key milestones
2019: COMPLETED clinical trial to confirm the safety and pharmacokinetics (i.e. how a drug interacts with the body) of fosfomycin in babies with neonatal sepsis
2020: COMPLETED observational study on the care of babies with sepis involving over 3,200 newborns at 19 sites in 11 countries on 4 continents
2022: IDENTIFIED three potential combination treatments for neonatal sepsis
2022: INITIATED observational study at 11 sites across India and South Africa to understand how serious bacterial infections in adults and children are currently being treated
2023: LAUNCHED trial of new antibiotic combinations to treat neonatal sepsis in Kenya and South Africa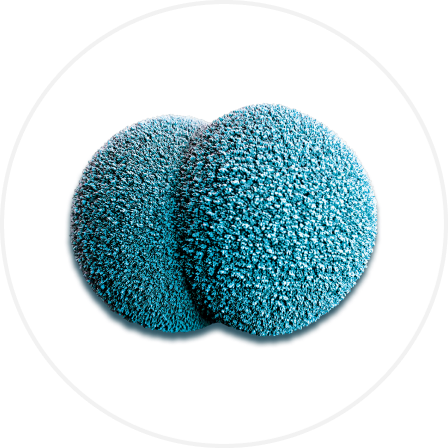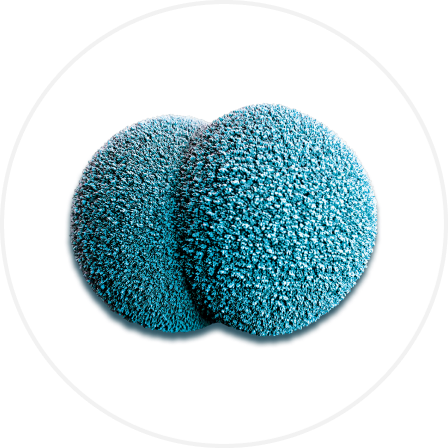 About children's antibiotics
About children's antibiotics
The development of new antibiotics is not keeping pace with rising antibiotic resistance. When it comes to developing treatments for children, the situation is even more dire.
According to a recent study, in Sub-Saharan Africa in 2019, more than half of the deaths caused by antibiotic-resistant infections occurred in children under 5. Worldwide that same year, nearly 140,000 newborns died because of antibiotic-resistant infections, including pneumonia, sepsis, and meningitis. About 40% of infections that cause neonatal sepsis in hospitals are reported to be resistant to standard treatments.
It is not enough to develop new antibiotics based on trials in adults. Children's bodies respond differently than adult's bodies to antibiotics, so separate steps must be taken to confirm safety and effectiveness (including the proper dosage) of each new antibiotic treatment in children. Although regulatory agencies require that pharmaceutical companies evaluate new treatments for use in children, such steps are often delayed for years, if undertaken at all.
Doctors and policymakers need more data, treatments, and guidelines to care optimally for newborns and children with bacterial infections. GARDP is addressing this vital need.